Invisible Community: Online Film Fund Winner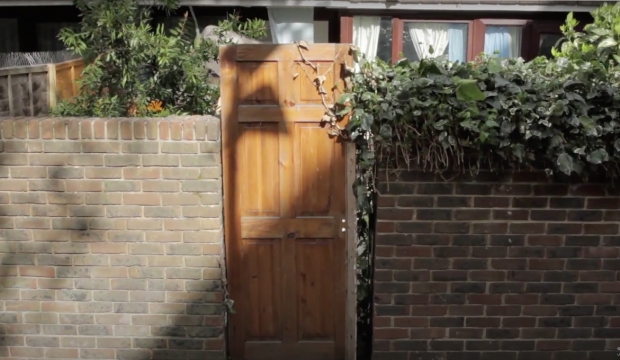 Invisible Comminity gives a snapshot into the lives of Somalis living in the UK. Challenge your preconceptions with the short documentary film by Film Fund winner, Alessana Hall.
Alessana developed the film through a combination of researching into and talking British Somalis, exploring the tensions between first and second generations of UK residents. The result is a moving film that lends a voice to a largely unheard and marginalised sector of society.
A young filmmaker who studied Anthropology at UCL, Alessana researched this subject extensively for her final dissertation; this is her first ever documentary. She hopes that it will spark discussion and debate amongst viewers.
Here is what Alessana has to say:
Never underestimate the editing process! It always takes longer than you think. I set aside time at the weekends to use the Roundhouse editing suites and make the most of the Roundhouse team's expertise – for me, that's where the biggest value came from winning the Online Film Fund.
Two times a year, thanks to the generous support of the Ex Animo Foundation, we run the Film Fund, giving emerging digital filmmakers aged 18-25 the opportunity to further develop their skills and experience. Chosen applicants get everything they need to transform their online film idea into reality – a production budget, equipment and mentoring and the opportunity for their final films to be showcased at a special screening event and the Roundhouse's YouTube channel.
Please note, submissions are currently closed.