Anti-racism and allyship resources from Transmission Roundhouse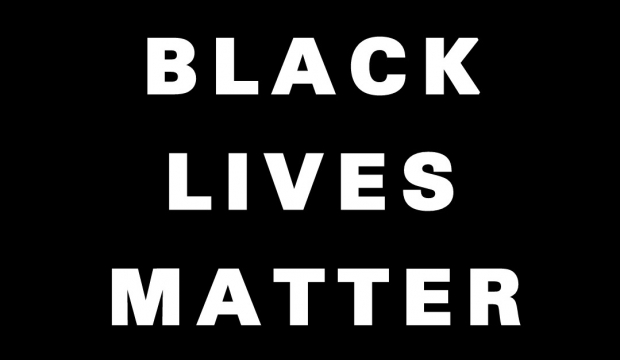 Blackout Tuesday saw a wave of support on social media and people standing in solidarity with Black Lives Matter protesters around the world but change does not happen overnight. Black lives will always matter and we must continue to fight for change, challenge racial injustice and strive for equality in all that we do. It is all of our responsibility to continue to educate ourselves and take action to support and celebrate Black communities.
We at the Roundhouse will continue to do better on diversity and inclusion and we are using this time to meet with staff and put longer term plans in place. It is our responsibility to educate ourselves as individuals and as a whole organisation and use our platform for change in the industry and in wider society. We will update with our commitments as we put these in place, but for now we want to share an incredible resource that many of our team are using, pulled together by the team at Transmission Roundhouse.
You can see their statement about observing Blackout Week and how they used this time below.
On Tuesday 2 June 2020, Transmission Roundhouse suspended all scheduled broadcasting and podcast platforming for one week to observe the music and media Blackout happening across the UK, standing in solidarity Black Lives Matter protesters around the world, calling for an end to racial injustice. This was in order to support our collective of audio makers and broadcasters to: organise amongst their communities, practise allyship and self care. One of the results of this period is this guide, an offering to our wider community, covering; therapy resources, charities to support, how to contact your local MP, a letter template on what to say to them, as well as a list of creative resources to start or continue your education on anti-racism.Transmission Roundhouse is committed to continuing this work, whether that is holistically supporting our black creatives and staff or actively encouraging our non-black creatives to practise allyship. Look after your people. TR x