Making a podcast in lockdown? Click here, first.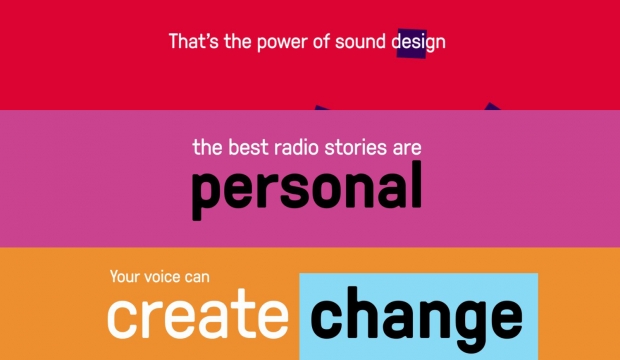 Now that we've all got a bit more time to work on our personal projects, many of you might be thinking about starting a podcast.
Did you know that we have our very own in house audio platform, Transmission Roundhouse? Well, we do. And they know a thing or two about what makes great audio.
So, if you're interested in podcasting, why not take a look at the short animations below. Then pick up a mic and give it a go! Share your shows with us #RoundYourHouse
Narration and concepts by Nicole Logan, Eleonor McDowall and Joby Waldman
Animation by James Ward
Love podcasts, but not making them? We hear you.
Transmission Roundhouse have just released their new show schedule and some series to get your teeth into. Check it out here.