Film Fund: ROSE | Director's Blog
ROSE is the portrait of a young man struggling with his own sense of self as he suffers with addiction and mental health issues.
Produced by Jane X. Quan as part of Last Word Film Fund. Join us for a screening of all the short films produced on the 12th of June, alongside some of the best of the 2019 London Short Film Festival.
ROSE was initially developed as a visual experiment using AI technology integrated in accessible software by Adobe. After the 2019 Creative Cloud update, having been an avid user of Adobe for the majority of my creative work in the past couple of year, I stumbled upon Characterizer, a new feature in Adobe Character Animator. As I started playing with its features and marveling at the potential it could have for motion creators like me- started to wonder what a painted portrait coming to life would look like.
To merge AI technology with strokes of paint is for me, as a visual artist, a representation of our current times. As a society on the verge of the AI revolution, the ambition behind this film was to create something relevant to our times in many aspects. From a social point of view, I wanted to tackle the ever so present issue of under-treated mental health issues in young adults along with the normalisation of marijuana use through legalisation in multiple countries, at a time when nations are also crumbling due to prescription drug epidemics.
I wanted to address the strange life of today's youth that exists between an LCD screen and a decaying planet.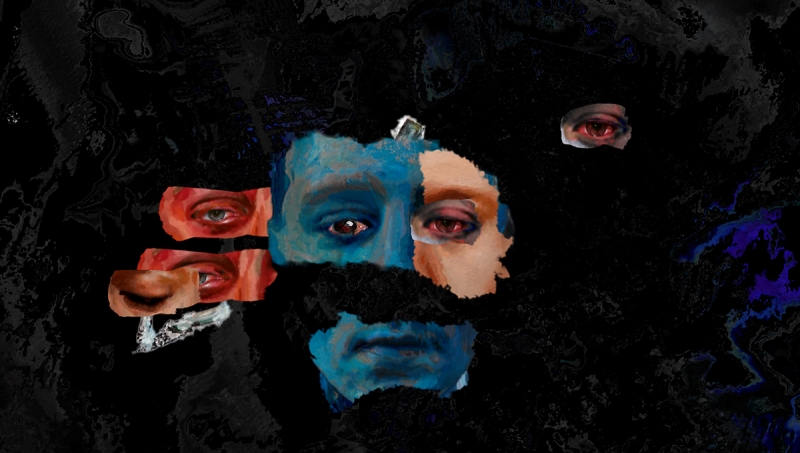 I think the technical experimentation behind this short was both the most daunting and exciting thing about my pitch. It was a genuine surprise for me to have been awarded this fund as I never expected support for such an abstract piece that strived on delivering emotions through what was basically me clicking on every button in a software to see what it would do. I had been thinking about the idea for a while now but also wanted to make it clear to the foundation that this was an experiment and I would be limited by my comprehension of creative tools made accessible to me. The mentoring and support available throughout the project was what made working on such an experimental piece possible.
Producing ROSE was a great learning opportunity for me not only as a visual artist but also in terms of learning how to work with others and collaborate. Sound is the second most important component of this piece and it was with great pleasure that I got to work with Benjamin Edwards (who is also the face of our protagonist!) to create a narrative that is based on both of our personal struggles and experiences and also back the visuals with a piece of music that feels as relevant and moving.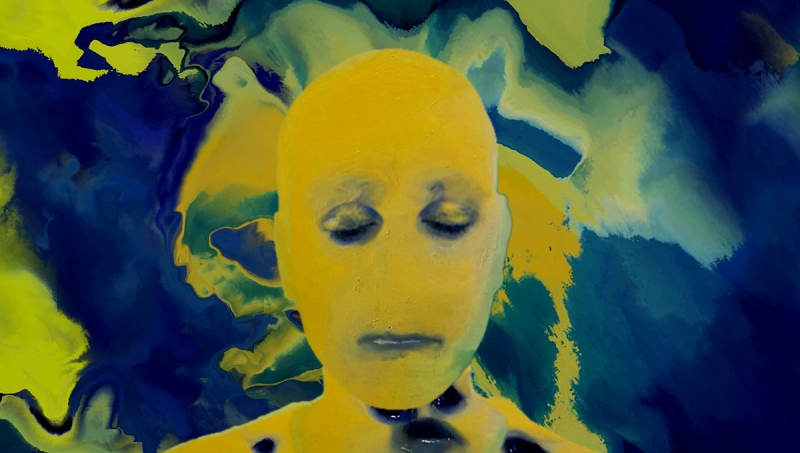 About the Director
Jane X. Quan is a visual artist working as a film director, motion graphics designer and interactive installation artist. Born in the USA and raised in France and Hong Kong, her work strives to explore what it's like to live without religious code, without cultural limitations and within the vastness of digital space. Jane uses both digital and analogue techniques to manipulate bold colors and classic imagery as a response to the transitional nature of our current day society.