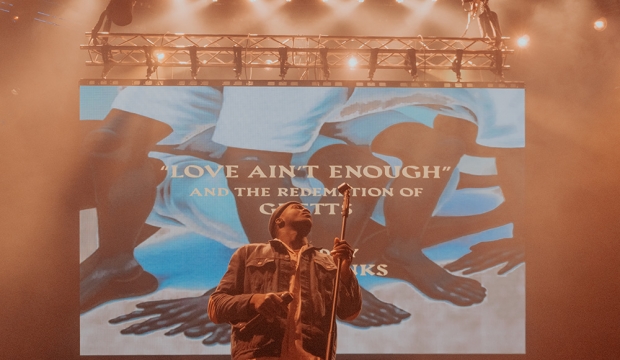 British singer-songwriter Jacob Banks headlined our main space last week (Wednesday 12 December 2018) with a powerful live show with support from singer on the rise Anne Leone. Music writer and photographer Nathalie Coeln was there to capture it all and gives us her verdict on the show…
Over the last couple of years, Jacob Banks has emerged as an artist to watch. Receiving praise for his genre-bending sound and powerful vocals, he's gone from playing small venues like St Pancras Old Church, opening for Emeli Sandé, to now selling out large scale venues and touring the world.
Despite his growing success, his shows remain incredibly intimate, as was the case with his Roundhouse gig. His expressive, baritone voice is able to captivate us in a way few musicians can these days and, at least for me, sending shivers in the quiet moments where we all fall silent to listen.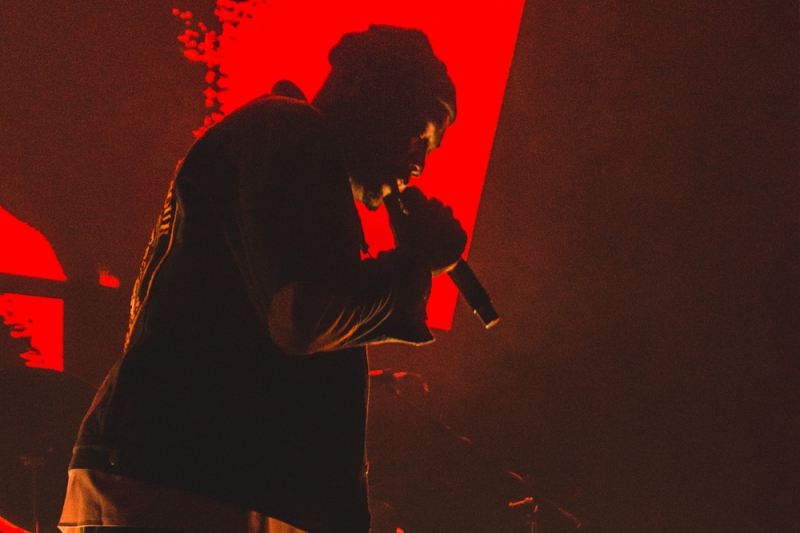 When Banks isn't performing solo with his guitar on songs such as 'Slow up' and 'Nostalgia', he is backed by his band members on more energetic numbers like 'Mexico' where we forget for a few minutes that we're in the cold and rainy London backdrop.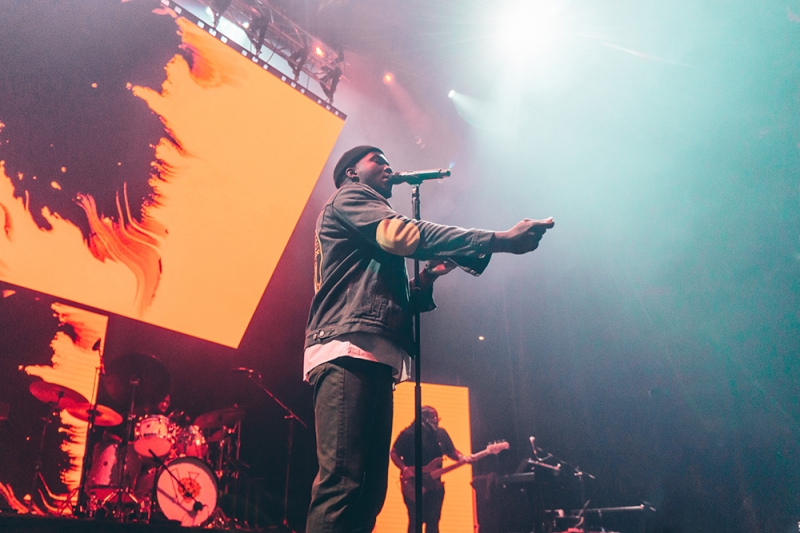 Half way through his set he is joined on stage by Swedish singer-songwriter Anna Leone, his opening act, to perform a gentle acoustic of 'Kumbaya' – the antithesis of vocal style effortlessly complementing each other for a sweet duet.
The evening continued with a successful cover of Coldplay's 'Fix you' that got the entire crowd singing and cheering.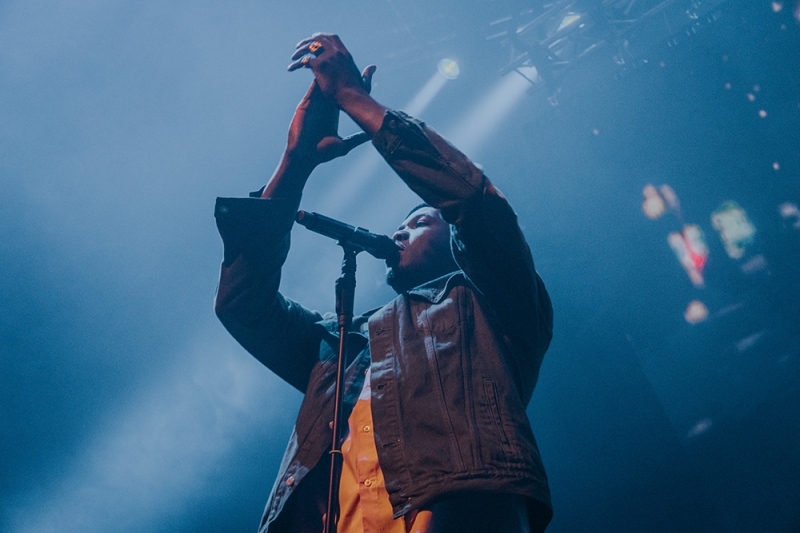 The night came to an end with his now international hit, 'Unknown to me' Jacob put on an incredible performance that wowed his audience.
Jacob is currently finishing off the leg of he European leg of his ongoing tour which continues to the US and Canada starting early 2019.