The super addictive podcasts you need to listen to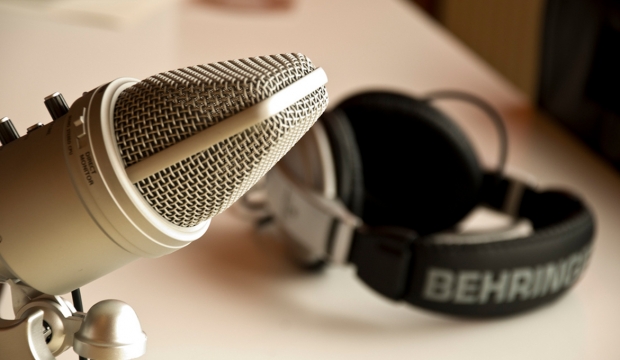 From nail biting murder documentaries to the day in the life of an inanimate object, we share some of our favourite audio stories in the spirit of international podcast day.
The Butterfly Effect – Jon Ronson
An icredible podcast series exploring the spiraling consequences of one action: the invention of free pornography streaming sites. The consequences are definitely not just the ones you might expect.
It's funny, both heart-warming and heart-breaking and has some super weird and wonderful twists.
You can listen to this on Audible with a subscription here.

Project Pleasure
A super liberating, sex-positive podcast by two funny, shameless yet honest hosts Anouszka and Frankie. The series covers a wide variety of issues that could be considered 'taboo' in an engaging and accessible way.
Capital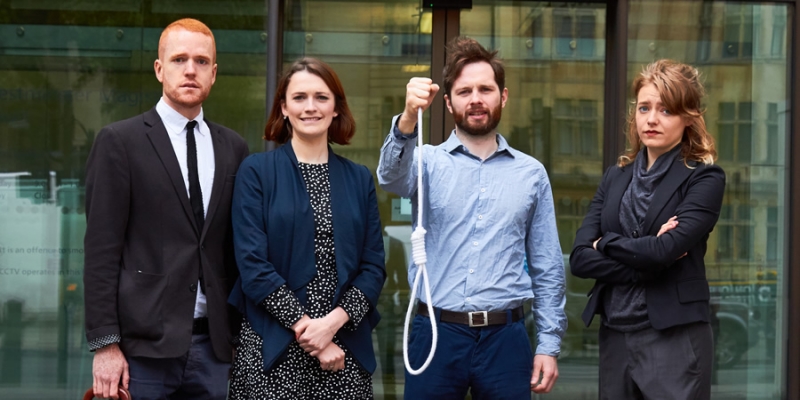 This improvised comedy podcast follows the work of 4 civil servants as they set up the first public execution after a national referendum is run to bring back capital punishment. With some worrying similarities to life today in Britain, it's a short series, which has very dark humour allowing you to laugh at the current society. Let's just hope that no one in politics listens and gets any ideas.
S Town
An incredibly addictive series about a man named John who despises his Alabama town and decides to do something about it – involves murder, a nasty feud, a hunt for hidden treasure, and an unearthing of the mysteries of one man's life.
Athletico Mince
A really funny sports podcast by Bob Mortimer and Andy Dawson. It's supposed to be based on football but actually they just take the piss out of each other and make up these weird characters who have sketches in the podcast. It's really weird. But good.
Everything is Alive
An unscripted interview show in which all the subjects are inanimate objects. Starting with Louis the can of Cola and moving to Dennis the pillow. It's a lovely whimsical journey into the life of everyday objects.
So, if you're looking to get away from the real world for 30 minutes, this is ideal. But be warned, next time you have a conversation at a lamppost, it may well be listening to every word that you say.
Listen to Everything is Alive here.