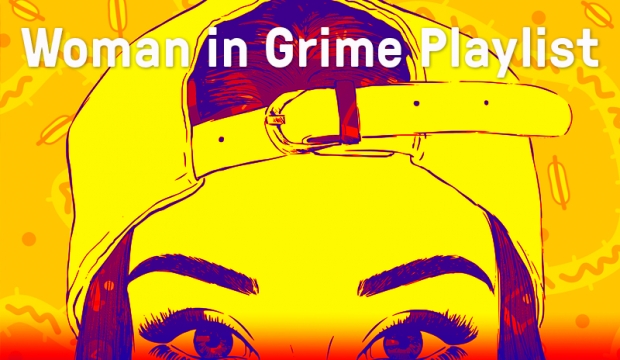 In light of Lil.Miss.Lady which brings some serious grime vibes to The Last Word Festival on 26 June, Dominic Garfield, producer at HighRise Theatre, has put together a women in grime playlist.
Lil.Miss.Lady is a live, immersive history through bass music & a heartfelt story about what it means to be a woman in such a male dominated 'sport'. Expect live music, serious flows, dirty bass, heavy skanks & spoken word.
The team have just announced their cast which includes the formidable Lady Lykez playing the title role. Lykez has supported Method Man & Red Man and is the first female MC to battle on Jammers Lord of the Mic's in 2015. She has also collaborated with writer Dominic Garfield to write the music in the piece.
Supporting Lady Lykez is bad gal riddim selector (DJ) Kaylee Kay (Rinse FM, Eskimo Dance, Misguided) & Fahad Shaft (The Concrete Jungle Book). HighRise Theatre's young alumni Michael Mbozo & Oreoluwa Ibikunle Shoderu also joins.
So turn up the tunes, prepare your gun fingers and bass faces, because this one's gonnabe DIRTEEE!

Official Streaming Partner