The concept of 'whiteness'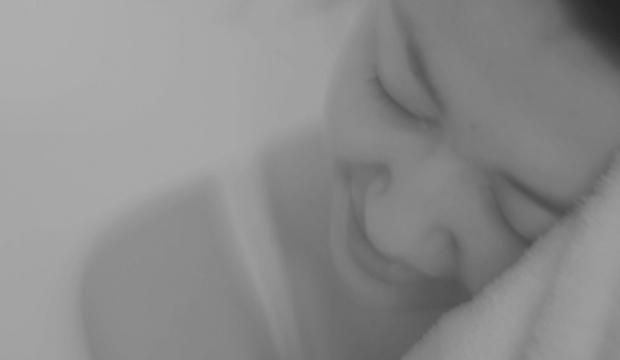 Producer and actor Xenia Glen talks to us about her Last Word Film funded short PORCELAIN, directed by Daniel Bayle. PORCELAIN is a short experimental film that explores the concept of 'whiteness', skin lightening and its commercialisation in Southeast Asia. You can see the full film at the The Last Word Film Fund Screening this Sunday (24 June).
The evening will be co-hosted by Producer and Director Eloise King (Women on Docs, VICE Media) and is your chance to find out more information about the application process for this years film fund.
The impetus for this film was borne out of my experiences of being mixed race Filipino/British, and my frustrations at being pressured to have lighter skin which is widely considered to be more desirable in the Philippines.
There are some parts of Southeast Asia that still harbours a meme of internalised colonisation. In the Philippines we can see this expressed through language and religion, but the concept of lighter skin as a status symbol, an indication of wealth, as well as a mark of beauty can be observed all over South Asia. There is a billion dollar industry of various skin products and advertising perpetuating the phenomenon.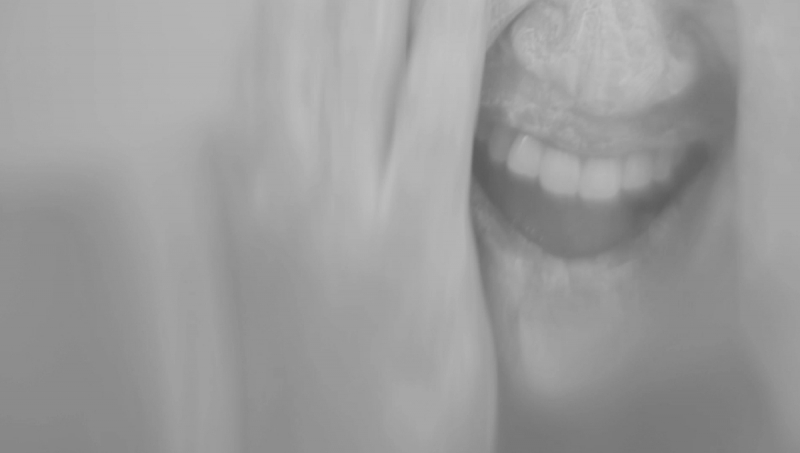 Exploring these ideas in a documentary format was the initial plan. We even went so far as to collect interviews with women who have had experience with this subject, but we ultimately decided to express these themes in a more abstract way to explore the internal conflicts, imagined glamour, pain and the routine of a young girl going to great lengths to achieve the look they desire.
Have your own incredible short film idea? Applications are now open for the And Now What? Film Fund, get financial support and mentoring to make it a reality.
The Last Word Film Fund is made possible by the support of the Ex Animo Foundation.