Corporate Engagement Awards 2018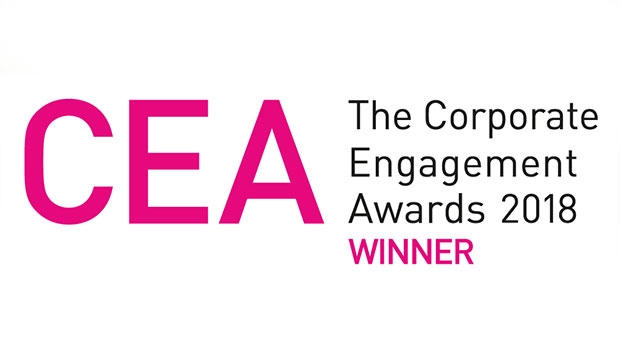 Our brilliant partnership with Universal Music UK and their support of our project, OnTrack, won Gold for best Arts and Culture Programme at the Corporate Engagement Awards 2018!
In a world that desperately needs to find more common ground, there is no better way to provide it, than through music.
Together with Universal Music UK, we've forged a five-year partnership through OnTrack, a dedicated six-week intensive project, which uses music to engage with up to 18 young people aged 18-25 who are not in education, employment and training (NEET). The project aims to challenge them to reach their full potential giving them the support, skills and confidence needed to progress into education, employment or training.
I was still figuring out what I wanted to do when I started on OnTrack. It gave me focus, it made me understand what I want to do in my music career.
Aims
The project aims to increase participants' exposure and knowledge of the music industry through Universal Music UK staff engagement opportunities. Young people work on their performance skills and help and develop fundamental life skills such as team-working and confidence.
Results
Over the past 5 years, 65-80% of participants moved to education, employment or training (

EET

) within six months of the project end date.
Participant assessments identified a broad range of technical and social improvements including self-confidence, particularly around performance and an increased understanding of music industry which helps to shape their career focus and direction.
Universal Music UK are delighted with the continued success of the OnTrack programme and very much enjoy being involved. The course is genuinely transforming the lives of young people and each year it is a pleasure to see their development.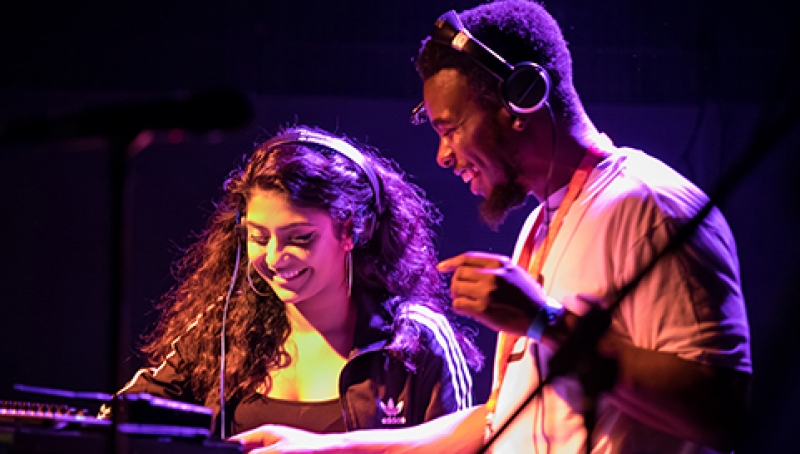 To learn more about the project we spoke to the OnTrack 2018 Alumni about their experiences.
Read the blog.
We really couldn't run OnTrack without the support of Universal Music UK, not only because they provide invaluable funding but the young people on the course really value the time and expertise from such an industry leader. Many young people have started this course with no training or education and not feeling hopeful for their future, but have gone on to achieve brilliant things – from performing to working in music venues – the course is genuinely transforming the lives of young people and feeding the industry with the next generation of talent.