James Bay: An Electric night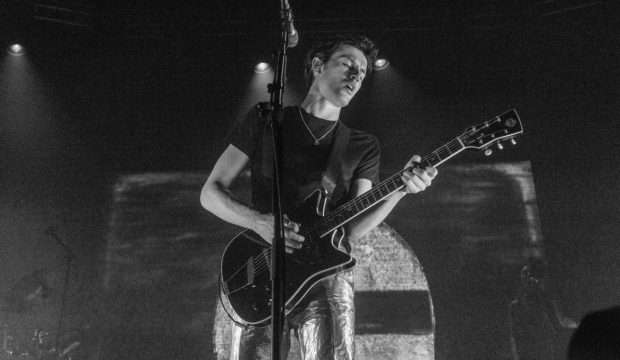 Following the release of his sophomore album titled Electric Light, James Bay kicked off his tour with a sold out show at the Roundhouse on Tuesday (29 May).
There was a lot of anticipation for this first show of his UK tour, with fans queuing outside from as early as 6am despite the poor weather conditions.
Performing a perfectly balanced mix between hits from his debut album, that we have all grown to know by heart, to his newer songs that will have us singing all summer. James Bay confirms that he truly is in a league of his own.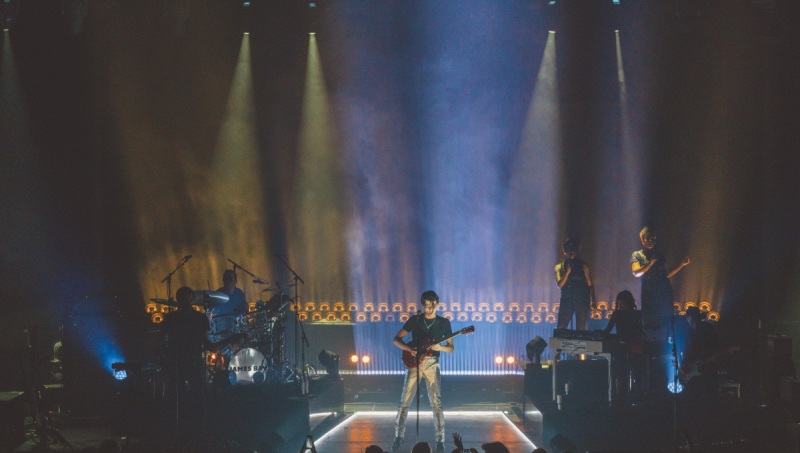 © Nathalie Coeln
James Bay knows how to put on a show and there really isn't much he can't do. From captivating crowds to complete silence before songs like Let It Go to having them sing on top of their lungs to hits like Hold Back the River and Pink Lemonade.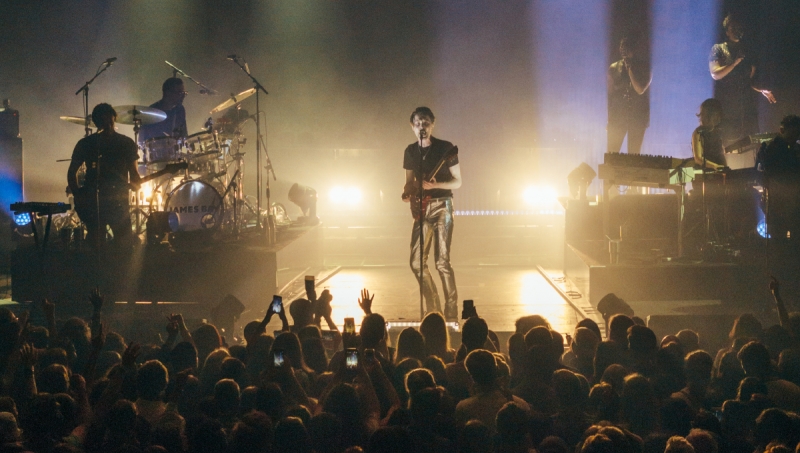 © Nathalie Coeln
Bay even has time for a quick outfit change and a cover of Simply the Best by Tina Turner. I think it is safe to say that the crowd returned home still singing and dancing.
You can catch James on his world tour this year but be quick if you haven't got your tickets because they are sure to sell out fast.