St Patrick's Day Playlist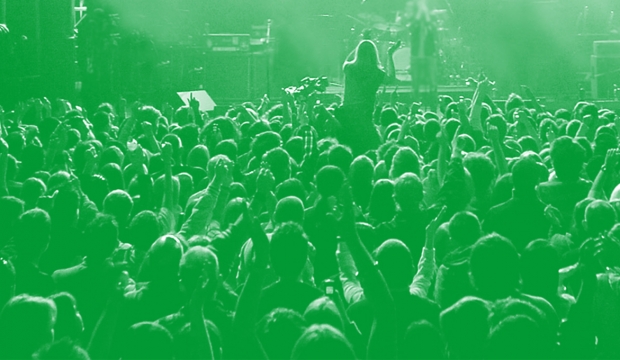 Whether you're staying in and having a quiet one or partying like the Irish, we've got you covered with our St Patrick's Day playlist.
Tell Me Ma – Sham Rock
A song that is guaranteed to have you singing along and doing the dance. Released back in 1998, we loved this song so much it stayed in the charts for eleven weeks and sold over 200,000 copies across the UK and Ireland.
The Galway Girl – Steve Earle
Long before Ed Sheeran's own pop ballad about falling for a Galway Girl there was this, Steve Earle's semi-autobiographical story of his reaction to a beautiful black-haired and blue-eyed girl he meets in the same place. D'aw.
C'est La Vie – B*Witched
The double-denim, the lush green fields and the cute lil' puppy… Remembered by anyone who was a teen during the late 90s, this song is much more than a cheesy, non-nonsensical pop song, nominated for "Best Song Musically and Lyrically" in the Ivor Novello Awards a year after its release in 1999.
Minute 5 – Beoga
An instrumental great that's been famously sampled in recent times, this one's perfect for some traditional Irish music vibes.
It's All Good – Damien Dempsey
A folk-pop ballad that'll see you belting the words 'it's all good' in no time. Damien Dempsey is revered for his social commentary through music and will bring an evening of celebration to our main space this St Patrick's Day.