Independent Venue Week - Our Top Picks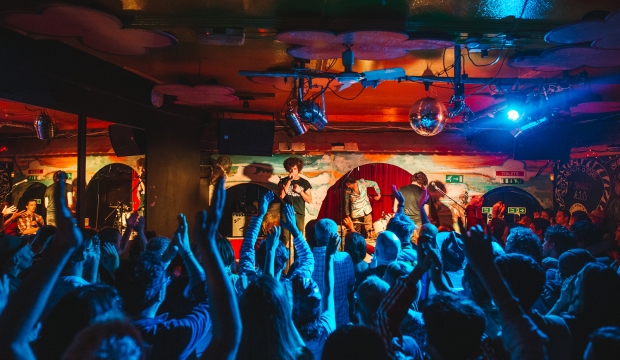 This week we celebrate Independent Music Venues. These grass roots gig venues have developed emerging home grown musicians and changed the British music industry. Without them, would we still have The Beatles, The Adeles and The Ed Sheeran's we all love so much? So in solidarity, we look at the biggest small venues that any avid music fan should check out, if they haven't already…
The Windmill, Brixton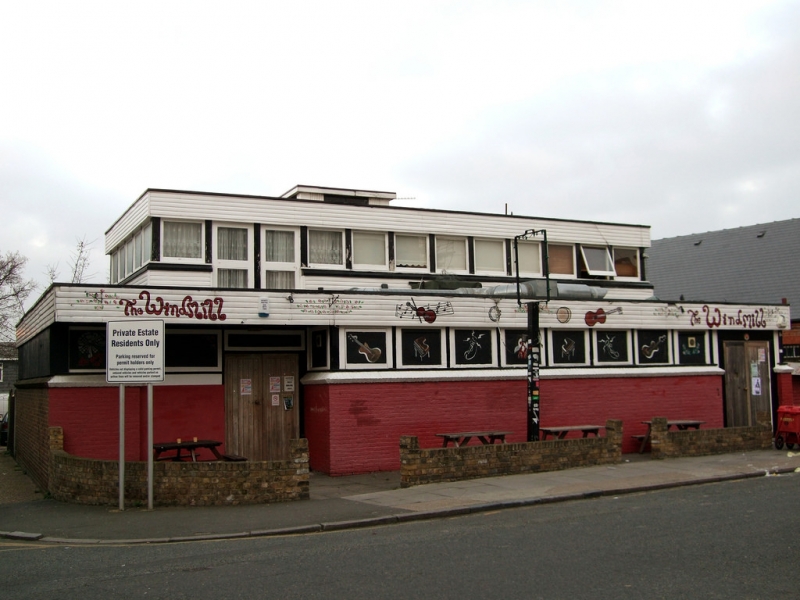 Image © Ewan Munro via Flickr
Collin, Music Programme Producer
I love the Windmill and I'm speaking as both a customer and a performer. Great venue, amazing vibe and really great staff. Also… They've got dogs on the roof! (You have to see this to believe it).
Although they're just a little backstreet place, Windmill Brixton has got glowing reviews from Time Out, Drownedinsound.com and the Independent named them one of the Top 10 Venues in the UK. This place has even been name-checked over the airwaves by the likes of XFM's John Kennedy and Radios 1's Steve Lamacq. Entry is cheap as is the beer… And it's in BRIXTON (big up!!). Just sayin'.
The Dome, Tufnell Park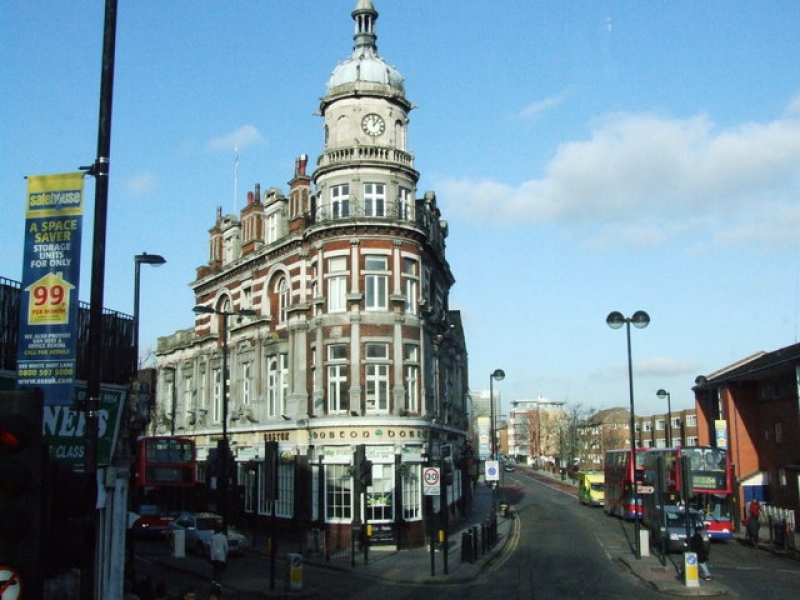 Image © Chris Whippet via Geograph
Louise, PA to Chief Executive and Artistic Director
It's a great space, great sound/lighting, great layout and even when sold out doesn't feel uncomfortably packed. I've had many happy times in there and the smaller venue downstairs (Boston Music Room), but without question my absolute favourite was the Highly Suspect gig in 2016. An incredible gig in a perfect venue, it was incendiary, intoxicating, electric… unforgettable!
Shacklewell Arms, Dalston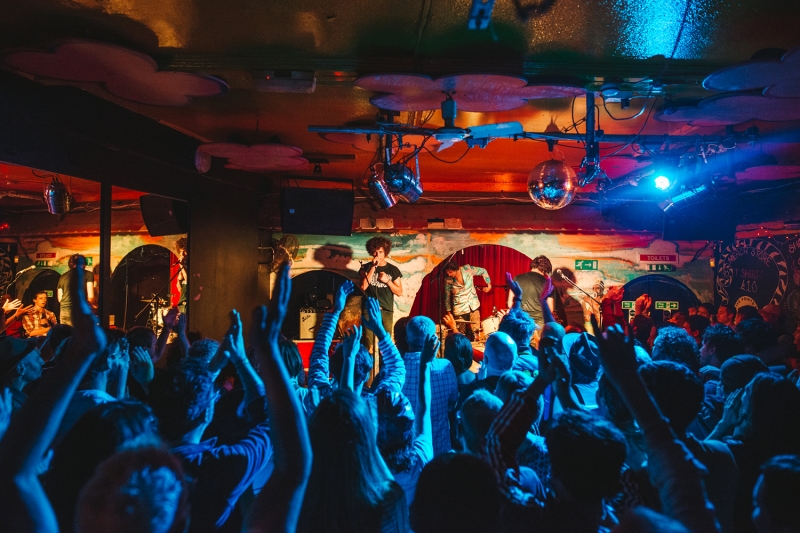 Image © Carolina Faruolo
Rebecca, HR Administrator
I love the place to pieces and I truly have not had a bad night there. I love how small it is and how varied their programme is but still staying really true to putting on interesting and up and coming bands. It's such an intimate venue that at every gig I've attended the audience and the band feel less separate making the atmosphere just really open and exciting. It also has a brilliant "punk" feeling to it that so many small venues in London seem to be moving away from.
The Bungalow, Paisley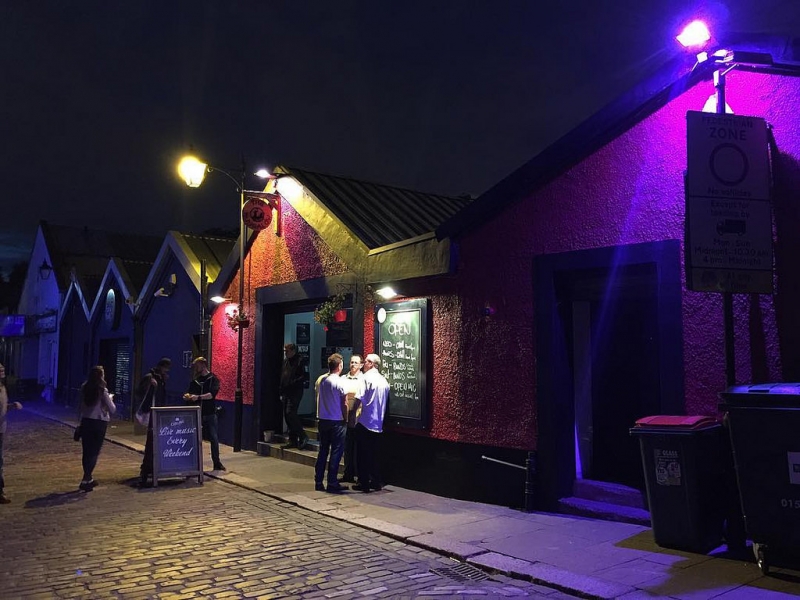 Image © Paisley Scotland via Flickr
Peter, Music Programme Coordinator
The Bungalow Bar was Paisley (and Scotland's) home of punk and indie music in the 70s and 80s, seeing the likes of The Fall, The Skids, Annie Lennox, Orange Juice, The Buzzcocks, Echo and the Bunnymen and Siouxsie and the Banshees perform. Eventually it closed and was relaunched in the centre of town, hosting acts such as Frightened Rabbit, Band of Skulls and Kyle Falconer in their 200 cap space. It's a favourite amongst emerging acts too, having put on Catholic Action, The Lafontaines, Michael Cassidy and The Vegan Leather to name a few.
The staff are amazing and the Bungalow has really helped keep the excellent musical community of Paisley alive, especially with their legendary open mic night. I'm sad I won't make it to see any of their excellent Independent Venue week programme, but I hope to play there again myself soon and plan to make it home for The Vapors show in July.
> Find out more about Independent Venue Week