UK Garage Playlist: tunes that take you back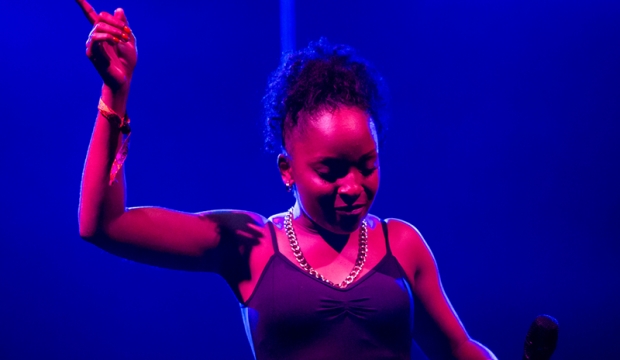 Never gonna let you go, Closer than Close, Gotta Get Through This… do these ring any bells? If so, then listening to tunes like this will transport you back to a time of smoke-filled clubs with sticky floors and dancing with a WKD in your hand. If they don't, then it's time to get familiar.
Sabrina Mahfouz brings all those garage music memories flooding back in her hit theatre show With A Little Bit of Luck. Following a sell-out run at The Last Word 2016, the show returns to the festival, this time turning our Main Space into a full-on garage rave with the help of sets from UK Garage legends DJ Luck and MC Neat, Mighty Moe of The Heartless Crew and DJ Steady.
Take a listen to our playlist of some of the tracks featured in the show and dust off your Reeboks for the show's return on Friday 9 June:
With a Little bit of luck is presented by Paines Plough and Latitude Festival