Words First Live: Packing a punch
On Sunday 6th June the Roundhouse welcomed to the main space, some of the freshest up-and-coming spoken word talent the UK has to offer for Words First Live. The six performers were part of the Words First programme, which is a partnership between BBC Radio 1Xtra and the Roundhouse.
The programme scoured the country for aspiring spoken word artists, rappers, MCs and poets via a series of regional workshops and performances. Six artists aged 16-25 were chosen to get six months of mentoring by some of the leading talent on the spoken word scene, before going on to perform at Sunday's event.
The event was hosted by 1xtra's DJ Target and Roundhouse Radio's Laurie Bolger and saw the six artists perform brand new, specially commissioned pieces alongside performances from Kate Tempest, Kojey Radical and George the Poet.
The night showcased an incredible variety of voices – emotional, vibrant, sharp and challenging the status quo.
The six performers were:
Isaiah Hull,18, is a writer and spoken word artist from Old Trafford, Manchester. From observing nature to the exploration of God and souls, he relies on imagery and story driven narrative to produce thought provoking takes on his own unique perception of the world.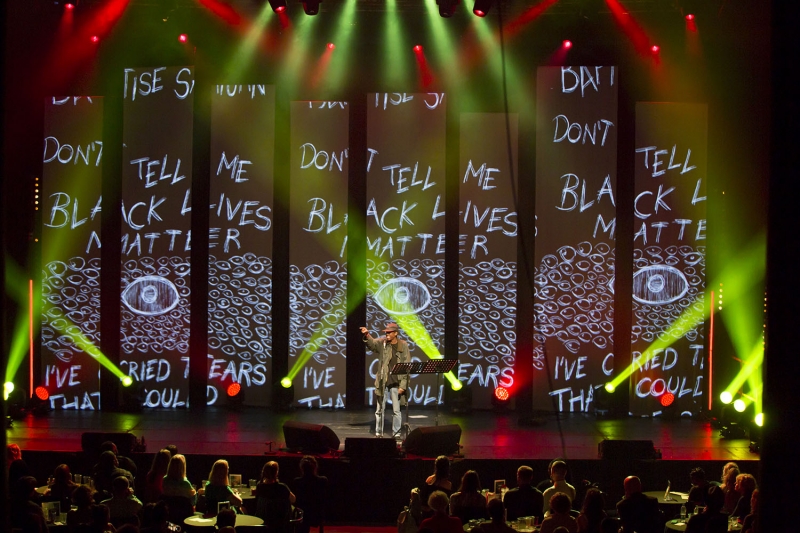 Reuben Field, 23, is a writer, lyricist, performance poet and musician from Birmingham. Creativity and academic study are inextricably linked in Reuben's poetry. His focus on educational themes seeks to highlight the negative impact of labels in formal education and its limiting implications on young people.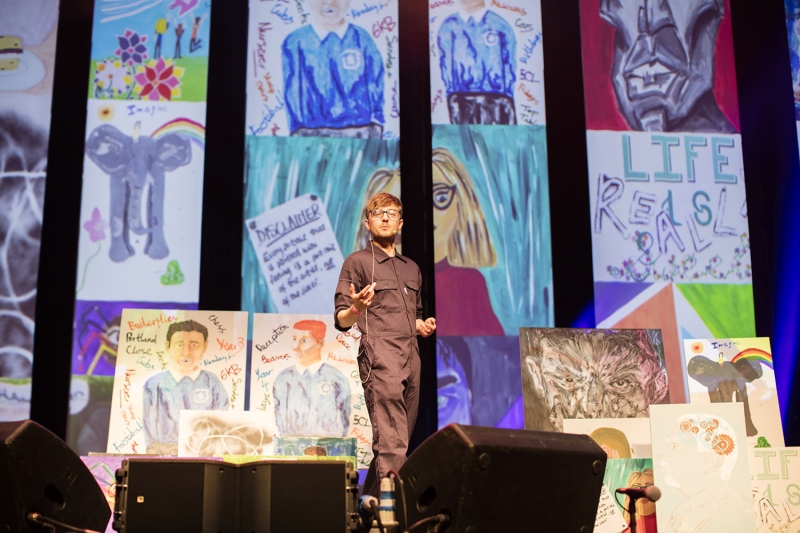 Asma Elbadawi, 25, was born in Sudan but raised in Bradford and her dual cultural heritage deeply influences her creativity, paired with a focus on international development and female empowerment.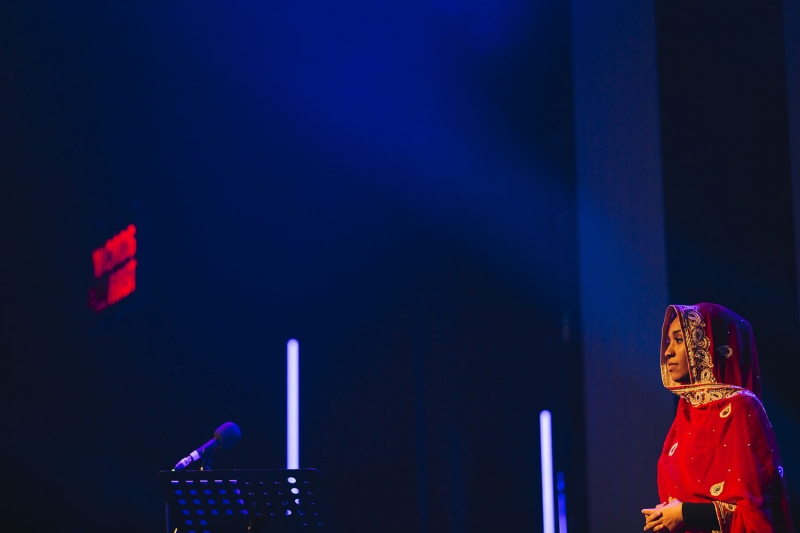 Solomon Ogunmefun-Brooker (aka Solomon O.B), 24, is a Bristol-based Hammer & Tongue National Poetry slam champion, MC and musician. An ambassador for the fostering and adoption charity Tact Care, Solomon is keen to shift negative perceptions of young people from care backgrounds and views his own art as a celebration of coming from solid foundations.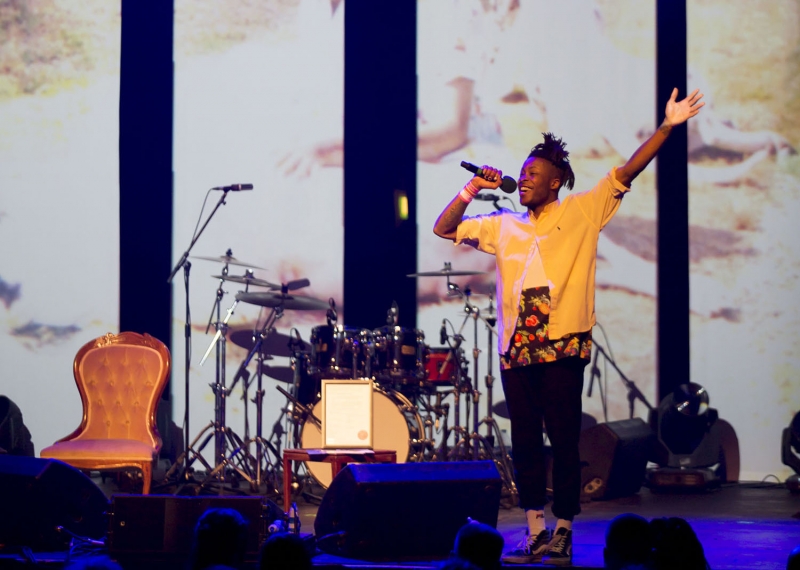 Amina Jama, 19, is a British-Somali writer. She is keen to explore notions of female sexuality and womanhood, believing that more needs to be done to address these issues through the arts.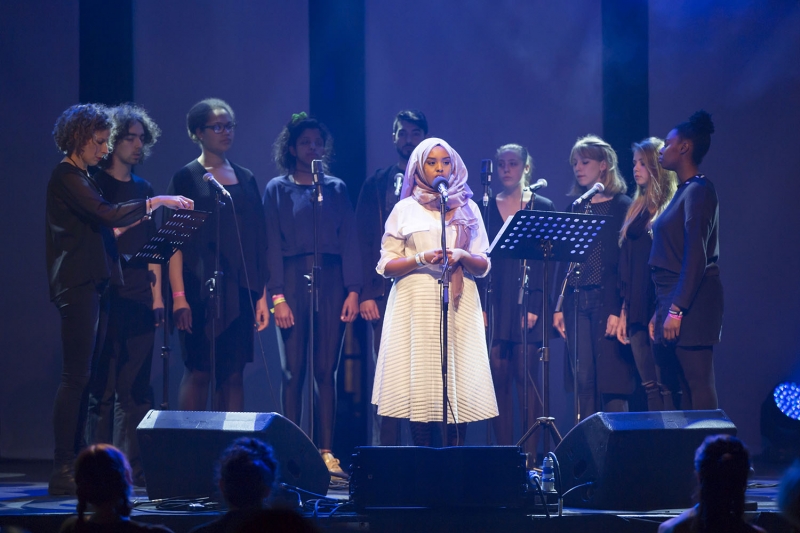 Liam McCormick, 20, is a Glasgow-born writer and performer. His confrontational, frank and immodest style aims to bring consciousness change amongst his audience. Liam's performances are notable for their unapologetic use of native Scots pronunciation, dialect and verbiage.

> Find out more about Words First with BBC 1xtra's videos, interviews and project tour coverage and the Roundhouse blog