We speak to Matty Crawford on the making of his winning film idea for the Online Film Fund, PINK, and the inspirations behind it…
The story of PINK stemmed from two things; personal experience and exaggeration.
Essentially you can't write a film about skydiving, if you've never skydived. Now I've never stolen a bike, but I have stolen a ******* and presented it to my Mum as a Christmas gift. I was young, naïve and broke. I also don't have a little sister but the idea is forefront; putting the needs of others before your own. The film isn't about redeeming mine or Salem's actions, but rather exploring and playing with people's perception of right and wrong.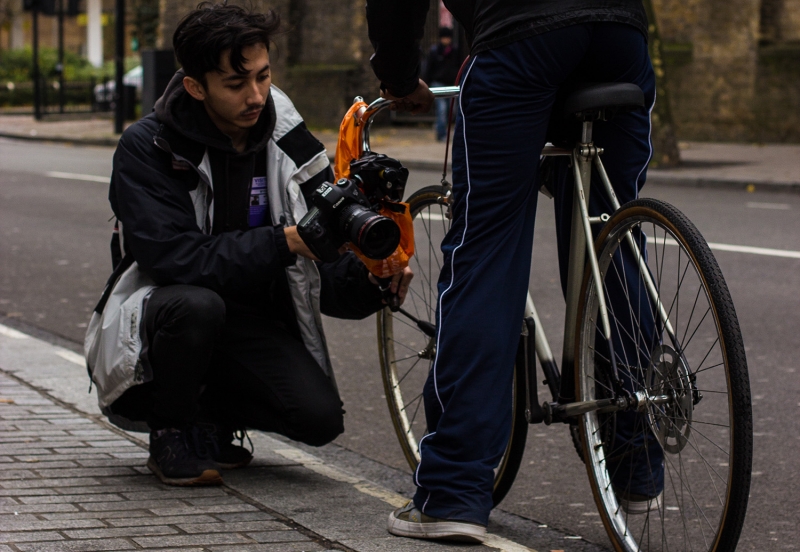 The concept of telling the story from the fixed perspective of the bike came from a different place. It came from being dramatically reunited with my inhaler after a mild chest infection turned into a severe asthma attack. I physically held this inanimate object in a warm embrace. Then I wondered how ridiculous this would look from an outside perspective and if I could tell a fully functional story with just a camera attached to my inhaler.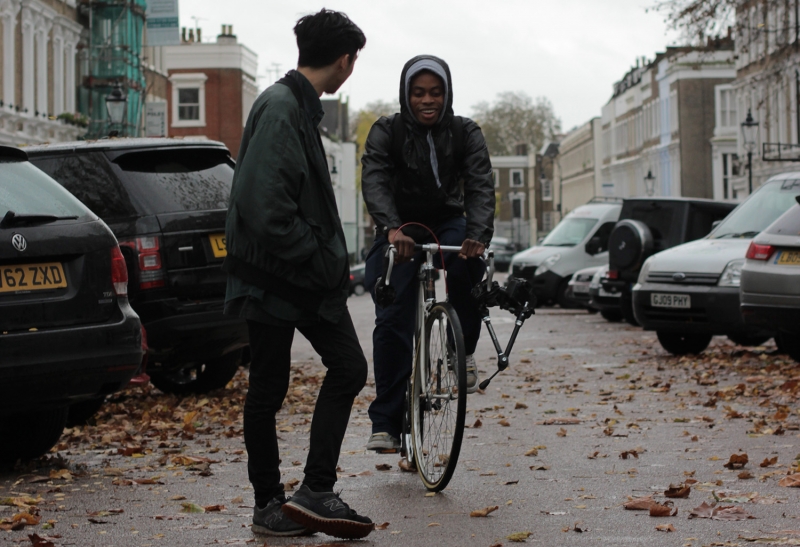 With this approach in mind, the film was written with the idea of a little to no budget, so I was realistically capable of making it with the resources I had readily available. However, if I had gone ahead and created it without the help of Roundhouse, that version would have been rushed and wouldn't of had the involvement and ideas of the many talented people I met through using the Online Film Fund.
With this program I wasn't just supplied with a grant of £400, I was given more resources and more importantly, people to talk to; to help me develop the film from start to finish. Without once hindering my creative freedom.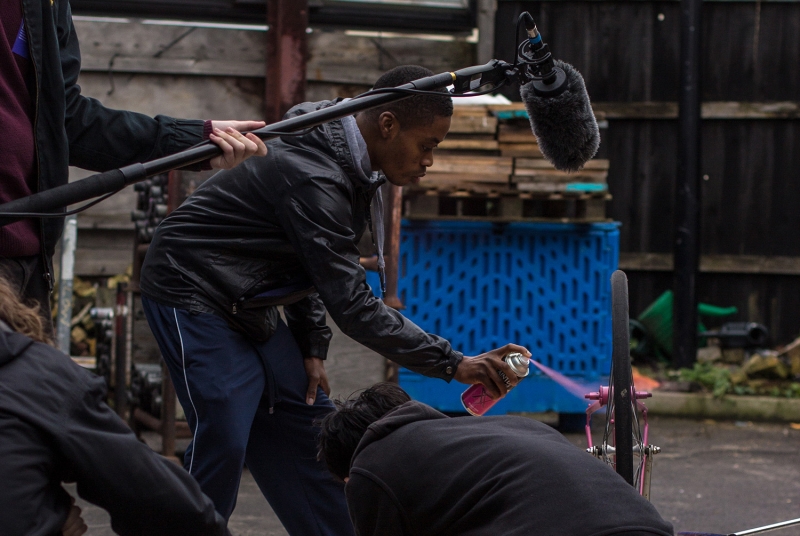 My advice to anyone wanting to apply is to have a story you truly believe in, a story you want to tell and want people to hear. Roundhouse is capable of giving your project legitimacy and its own two feet to run on, whilst also providing you with a platform for it to be heard. So don't just make something for the sake of making something, make it personal.
Children's television host, Mr. Rogers always carried in his wallet, a quote from a social worker that said "Frankly, there isn't anyone you couldn't learn to love, once you've heard their story". My interpretation of that is, everyone has their own story, whether they realise it or not. So make it personal.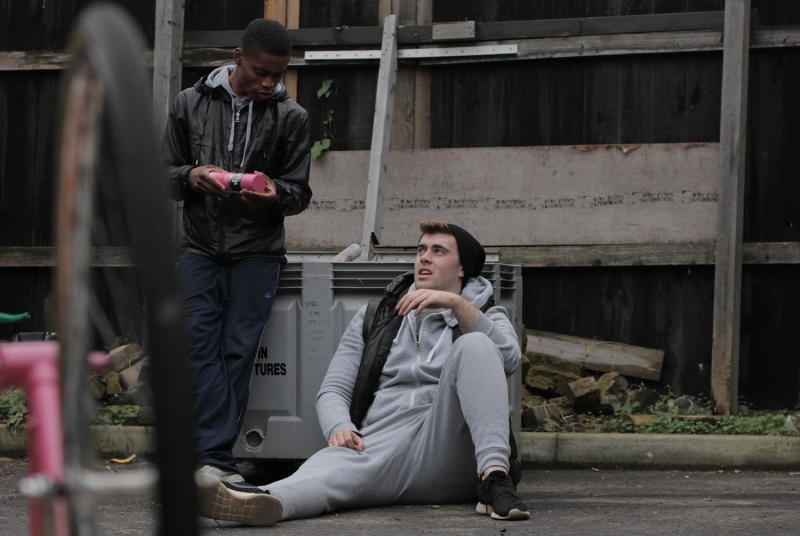 Are you an emerging filmmaker aged 18-25 looking for your next break?
The Online Film Fund gives emerging digital filmmakers aged 18-25 the opportunity to further develop their skills and experience. Chosen applicants get everything they need to transform their online film idea into reality – a production budget, equipment and mentoring and the opportunity for their final films to be showcased on the Roundhouse's YouTube channel.
The Online Film Fund is supported by the Ex Animo Foundation.