Farah Presents WondR WomN at the Roundhouse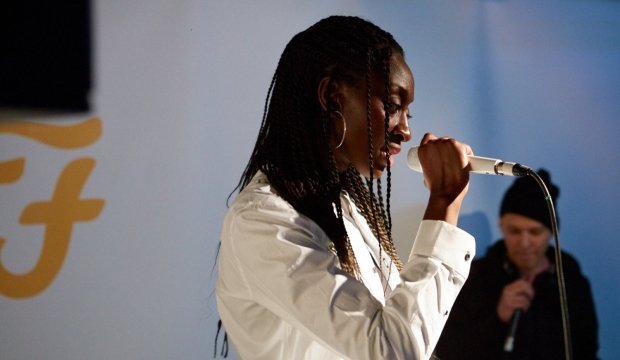 Our partnership with Farah continued on Wednesday with Farah Presents, a special event featuring live performances from some of our Resident Artists. They got the chance to play intimate live sets to gig-goers who packed out the Roundhouse for art rock band Django Django.
Rapper WondR WomN performed with producer dsz as their duo Prodigies of Nature, opening the evening's entertainment with their track Purple and Blue. Their lively set was the perfect introduction to a night of unique live performances.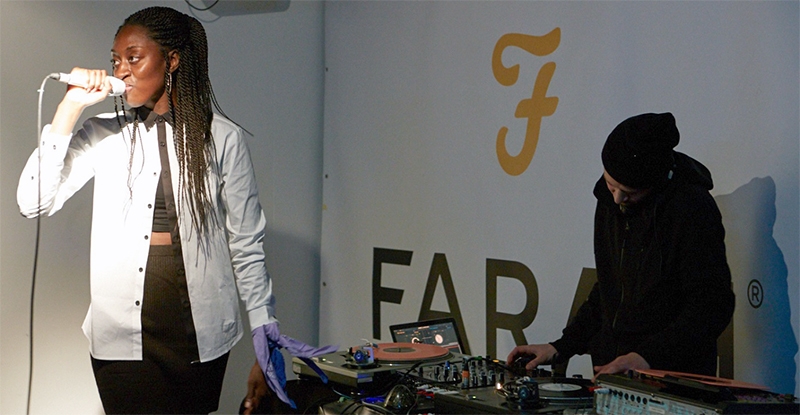 We were also joined by LGC, who hosts The World Chart Show on Roundhouse Radio. His DJ set in MADE was equally exciting, keeping the crowds entertained with tunes from across the musical spectrum and around the world.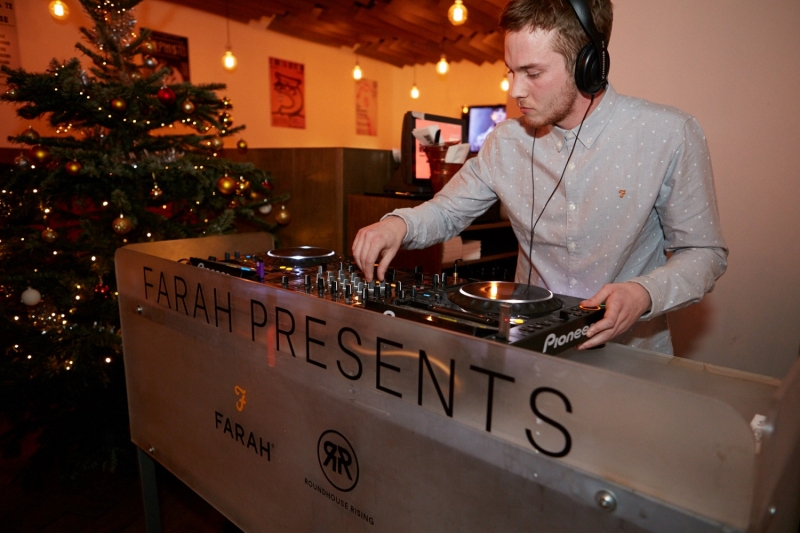 These gigs form part of our work with Farah who are partnering on our Resident Artists programme for 2015, offering opportunities for emerging artists aged 18-25 to transition into the creative industries.