Farah – supporting opportunities for Roundhouse Resident Artists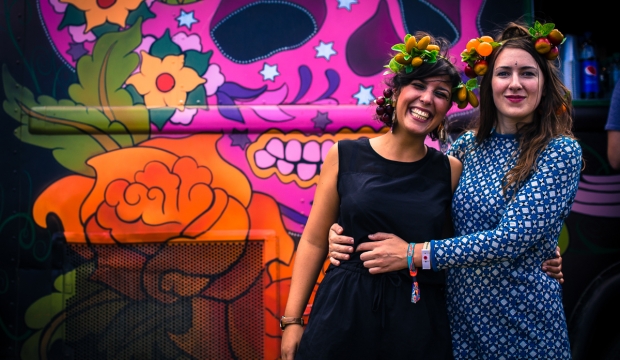 Both Farah and the Roundhouse are renowned for their heritage and history, as well as their focus on youth and championing creativity and self-expression and it's this synergy that's seen the partnership grow over the last three years.
We're delighted to announce that Farah are partnering on our incredible Resident Artists programme for 2015 offering opportunities for emerging artists aged 18-25 to transition into the creative industries.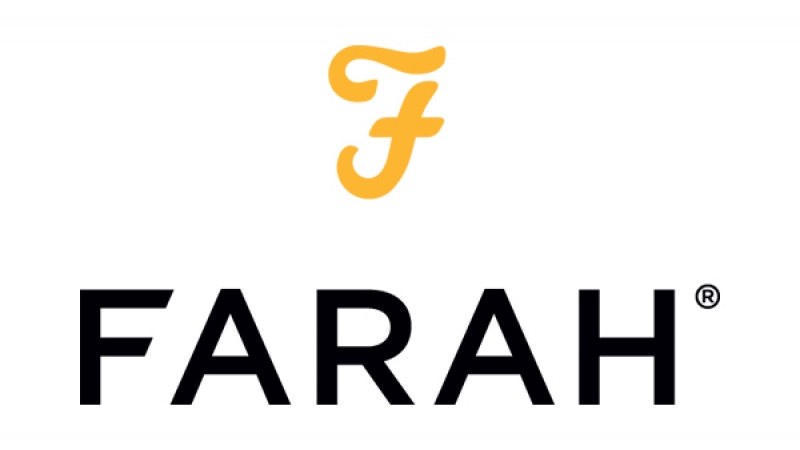 The partnership now entering into its third year, recently took home a Bronze Award at the Corporate Engagement Awards for its support of emerging talent within the music industry.
Through our programme, Resident Artists have performed to crowds at the Olympic Park for the Olympics and the Paralympics, Hyde Park and festivals including Glastonbury, Camp Bestival and the Edinburgh Fringe Festival.
With Farah's support, we were able to programme two Roundhouse Resident artist DJs at this year's Bestival.
The Roundhouse has given me so many opportunities and chances to perform which has helped me meet people and feel more confident in what I do.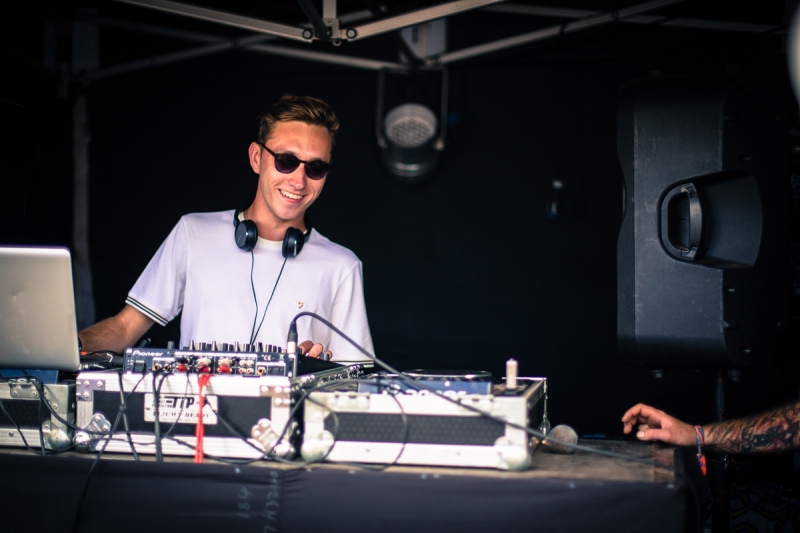 And to continue celebrating the partnership and opportunities offered for young people, the Roundhouse and Farah will present a series of gigs in the bars at the Roundhouse alongside our Artist Toolkit Day, a day of industry masterclasses with expert advice for young musicians to break into the music world. Stay tuned for more Farah announcements.
Olafur Arnalds Image © Maren Farra