The Roundhouse Drinks and Snacks Smartphone App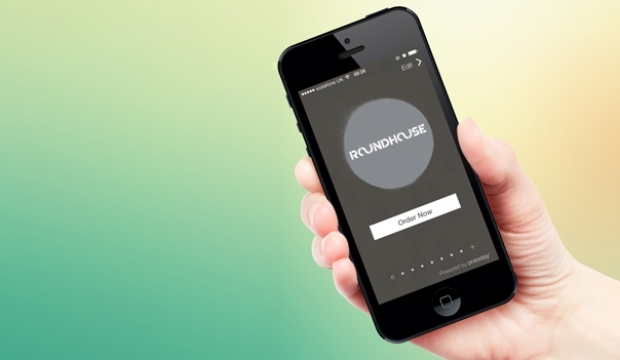 Head of Food and Beverage, Ian Williams tells us about the return of the Roundhouse smartphone app.
We all know the scenario, you're enjoying a lazy day at Camden Beach presented by Stoli, you're desperate to quench your thirst but too comfy to move from your spot and wait in line…
Well now you don't have to as we're excited to tell you the Roundhouse Drinks and Snacks app for iPhones and Android smartphones is back for Camden Beach 2015.
Designed to ensure that you'll never lose your spot on Camden Beach, this cashless and queue-less app allows you to order and pay for drinks and snacks via your mobile and get your drinks delivered to you.
All you have to do is:
Download the Roundhouse Drinks and Snacks App, powered by Preoday from the Apple App Store and Google Play
Place your order
Wait for it to be delivered to your beach hut or your numbered sombrero on the beach