"Total and utter infinite freedom" - David Hoyle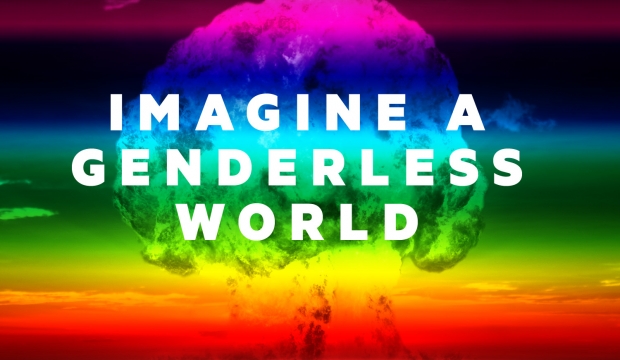 What would the world look like if gender didn't exist? What if the social constraints binding males and females were deleted and individuals were free to define their own identity based on their nature?
Next week the Roundhouse will become home to Penny Woolcock's major new installation Utopia, a multi-sensory world that invites audiences to explore stories around the themes of inequality, consumerism, education, crime and social media.
Alongside the installation we'll be hosting a series of Live Lates, with performances and talks that will delve deeper into the provocations raised in Utopia.The first Utopia: Live Late tackles the themes of gender and identity and will see performances from performance artists David Hoyle and Andie Macario, circus director Paul Evans and DJ Honey Dijon.
We asked some of the night's performers to 'Imagine a genderless world' – here's how they responded…
It would look like a huge, technicolour, kaleidoscopic, atomic explosion. It would be mind-blowing and it would exalt the heart to an orgasmic level. It would be total and utter infinite freedom – beautiful.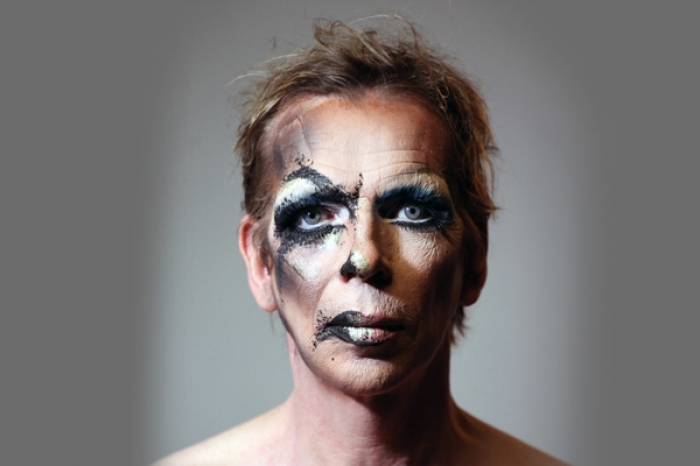 What if people could just be people, who are happy to be, who can wake up in the morning and be a 'me' rather than a construct of labels? What if we could choose our clothing, tone of voice, way of behaving, way of walking, way of connecting etc., on how we feel rather than an expectation because of our sex? Not gender-less, but able to represent ourselves as anywhere on the scale of gender on any given day and for that to be OK, or more than OK, great, because no-one has an expectation for us to confine ourselves to yesterday's choices or feelings and because what gender we are does not affect our capacity to feel, to be a good parent, to enjoy life, to care for others or to do our job well. Lastly I can only invite you to enjoy the gender you are today and the gender of the person next to you as it is right now, embrace it, and tomorrow, if Mary wants to be Bob enjoy that too (and maybe take them tie shopping).
Don't miss the almighty David Hoyle, DJ Honey Dijon, Paul Evans and more on Thursday 6 August.