Introducing The Happiness Project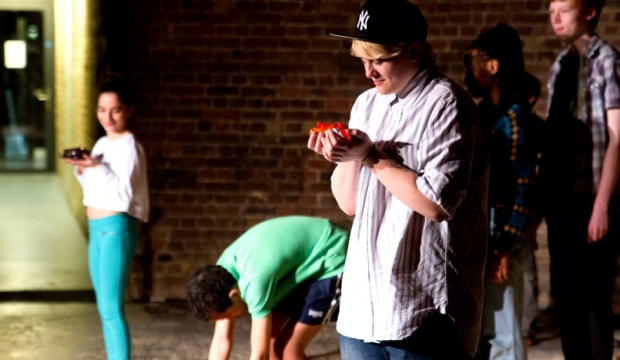 We are all being sold an idea of happiness in many different forms, from the corridors of Whitehall, to the pull of the high street.
Every day at school, on the bus, in our homes, we navigate a complex set of ideals suggesting the way we should be living. How do we know when we are happy? Why is it so fleeting? How do you measure it?
These are just some of the questions we have been asking as part of The Happiness Project, an exploration into happiness and well-being devised by a company of young artists aged 12-19 alongside six scientists and academics.
Responding to reports from UNICEF and The Children's Society that raise concerns over young people's well-being, The Happiness Project uses autobiographical stories to create a moving, personal piece of theatre that will interrogate one of the oldest questions – what is happiness and how do you get it?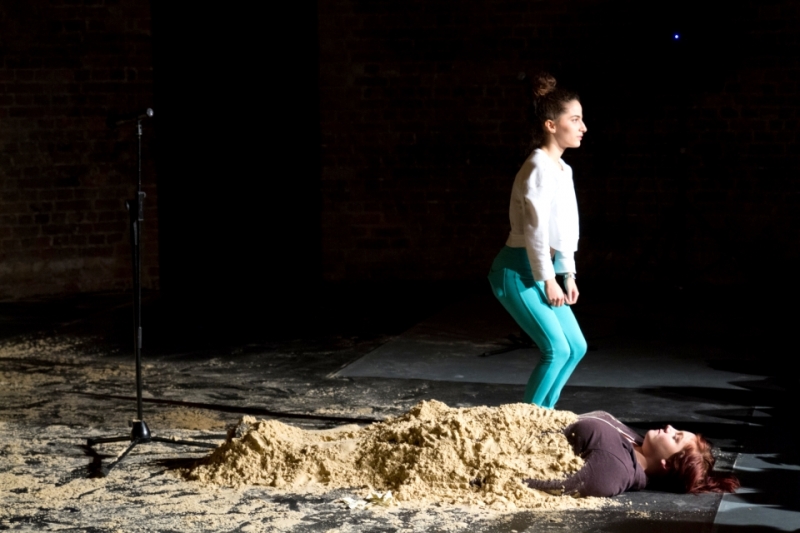 Within specially designed workshops we've explored this question with dramaturge, Jess Thorpe, visiting artists, academics and specialists such as neuroscientist Dr Robb Rutledge.
Together we've interviewed the general public, watched stand up comedy, recorded our laughs, given gifts to each other, looked at statistics, discussed politics and power, made music, played music, made movements and even built a giant brain!
All of this in the hope of understanding a little bit more about ourselves, our relationships with other people and the world around us.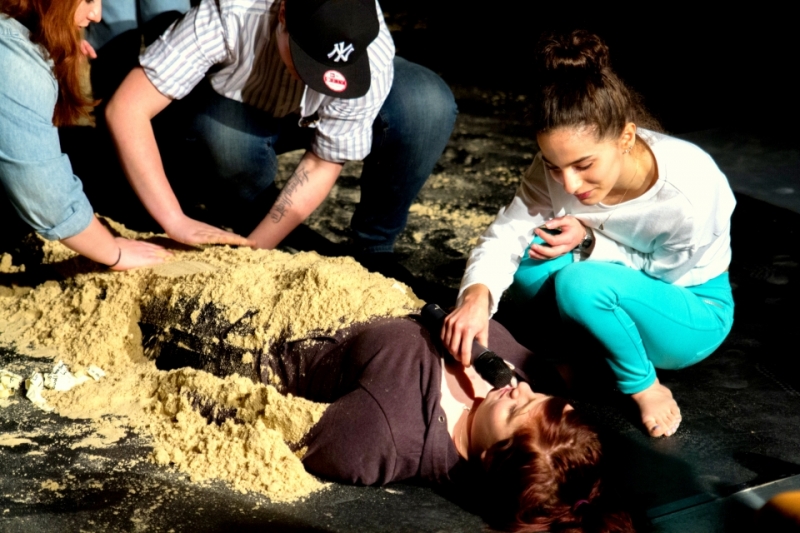 After a two year exploration, we now can't wait to present The Happiness Project at Summerhall in August followed by a run at the Roundhouse in Novemeber. We hope you'll be as inspired as we are by this incredible collaboration between the young theatre makers and academics.