In Video : Back Down by Polarbear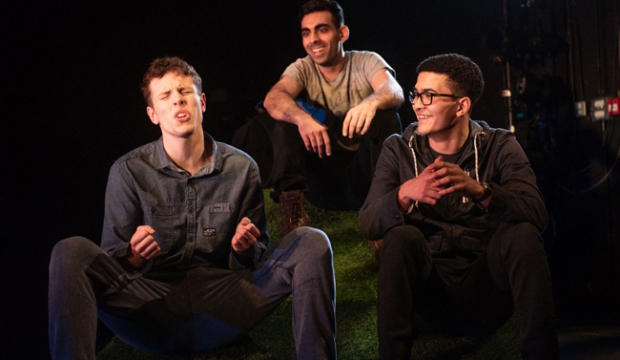 The highly-anticipated first play by award-winning poet and spoken word artist Polarbear, Back Down comes to The Last Word festival next month.
Watch the trailer for this must-see coming-of-age story that's both incredibly funny and insightful, directed by Tessa Walker.
> Back Down runs from 16-24 May at The Last Word, our two week festival of spoken word, storytelling and live performance.