In Video: Non Zero One talk about Mountaineering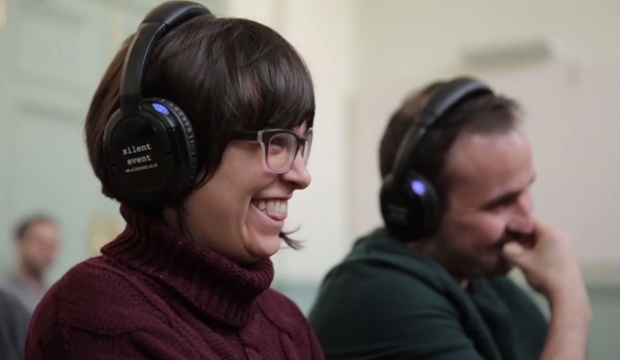 Award-winning non zero one have been one of the most talked about theatre companies in the UK over the past few years. Creating unforgettable, innovative audience experiences, the company have picked up rave reviews from the Guardian to Time Out and beyond.
Their biggest project to date, mountaineering, is a show about choice, interaction and personal conversation. Watch our new video from the company talking about their latest production coming to the Roundhouse.
> mountaineering will run from Tuesday 3 – Sunday 15 February.