In Video: Circolombia return for 2015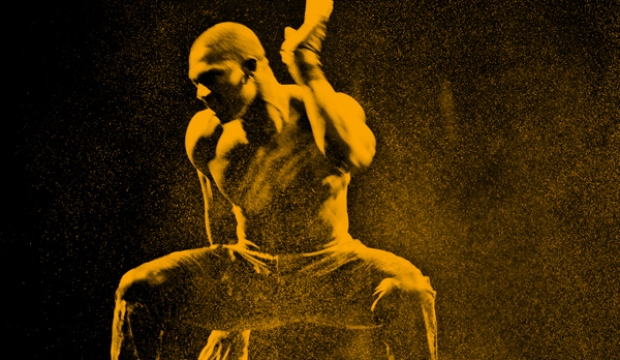 Taking the Roundhouse by storm back in 2011 with their explosive sell-out hit Urban, Circolombia have been described as "completely infectious" by the Metro to having a "visceral rawness" by the Evening Standard.
Circolombia now return by popular demand with the UK premiere of a much-anticipated new production this Spring. Watch our new video to find out what you can expect from this incredible circus company…
This is no ordinary circus company. The sheer power of the performers, coupled with mind-boggling skill and a willingness to take terrifying risks on stage delivers world-class, gravity-defying performances that you'll never forget. Get your ticket for the hottest ticket in Circus.
> Circolombia return from Tuesday 14 April – Sunday 3 May.