In Video: Dusty Limits Spreads the Christmas Gloom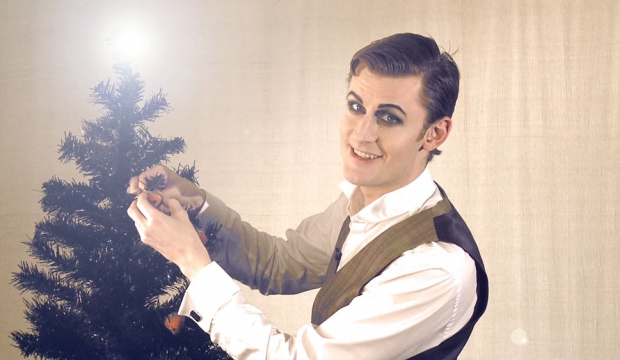 Ho ho ho! Dusty limits is here to dampen the Christmas cheer later this month with his show The Night Before Winterval, starring the sensational David Hoyle, The Ungewinster, Kalki Hula, Tom Baker and Fancy Chance.
To get you out of the festive spirit, the cabaret artist extraordinaire has provided us with some tips on how to decorate this year…Enjoy!
Need an antidote to all these festivities? Join us for The Night Before Winterval on Friday 12, Saturday 13 and Friday 19 and Saturday 20 of December.