Resident Artists Support The Specials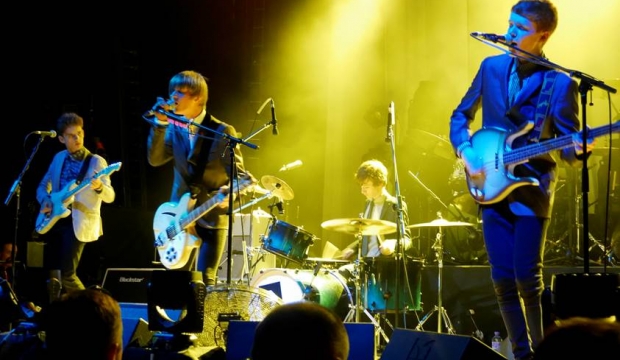 Rude Boy! Rude Boy!
The Specials are treating us to three sold-out shows at the Roundhouse this week and as if the 2 Tone legends weren't enough on their own, we've also got a load of brilliant bands and DJs to entertain from late afternoon until the early morning.
Every night before the main event, you'll be able to catch some of our home-grown talent plus some just-discovered emerging talent playing their brilliant music in Torquils Bar. Expect nostalgic mod sounds akin to The Jam from Watford trio The Spitfires on Thursday; Londoners Lazytalk will bring cheeky punk lyrics and reggae beats on Friday and finally, on Saturday, Kioko (formally Tempting Rosie) will bring their big reggae sound with plenty of brass.
Later on if The Specials have got you in the party mood, you can continue the skanking downstairs in MADE Bar & Kitchen, where our Roundhouse Radio resident DJs will be spinning all the best tracks 'til 1am. Catch Guava Beats Presenter, Ros on Thursday night taking it back with Old-School Ska, reggae and Motown with a few funk and tropical remixes chucked in – think original ska creator Prince Buster to modern day mashup maker Major Lazer. Manish will bring more reggae on Friday night plus the very freshest new music across the electro and house scenes. On Saturday night ska/punk specialist James Deacon will be playing all the favourites from his catalogue of classics, including The Clash, The Jam, The Selecter and Madness.
On top of all that, one of our very own Resident Artists, Henry Webb J. will be warming up the crowd as first support for Terry & Co with his band The Tones. We caught up with him to find out how he was feeling about supporting this legendary act…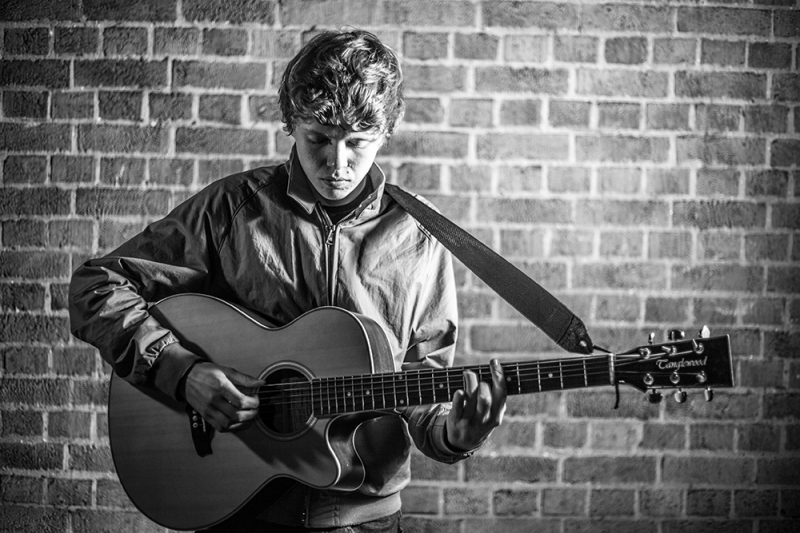 How did these gigs come about?
Lynval Golding (The Specials guitarist) saw The Tones supporting Goldmaster Allstar at the Jazz Café back in May, who loved the band and asked us there and then to join them on 14 dates their upcoming UK tour.
How does it feel to be supporting such a successful band?
It feels amazing. There's no other way to describe it. If nothing else, just because the stages are just so massive. It's strange though, at first, walking out on stage just feels like walking out to any other pub gig. We do get butterflies though. The Manchester Apollo show is to 3,500 people, so we're anticipating some nerves before that.
You've played on various stages here before, how does it feel to be playing the Main Space?
I've wanted to for so long. It's very exciting. Hopefully the first of many.
What's coming up next for you?
I've been putting all of my time into working on The Tones, so not much in the way of solo stuff. I've been writing lots for the next Tones EP though. Next up for The Tones is some headline shows around London, including one at the Barfly, Camden and a new EP next year.
The Tones debut EP, 'Simplicity', is out now
The two Trainee Assistant Producer positions at the Roundhouse are supported by the Andrew Lloyd Webber Foundation.