Polarbear: Poetry Slams Are like FA Cup Finals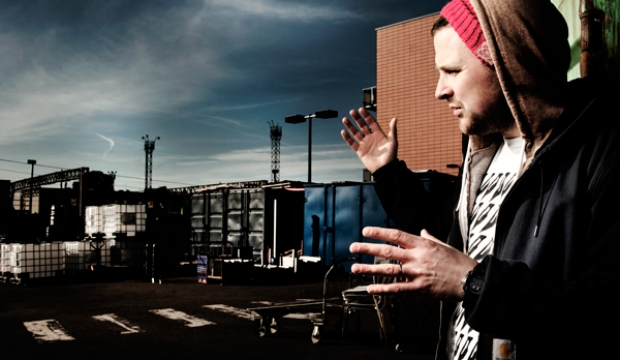 This year's Poetry Slam is our biggest to date with the grand final taking place in our Main Space. Polarbear, previous Roundhouse Poetry Slam judge and one of the UK's most respected Spoken Word artists, gives an inside view of what makes the event so epic.
For almost ten years now, I have been lucky enough to have a professional life that revolves around ideas and their expression. I know what it feels like to find a voice that feels like your own, to feel the satisfaction of crafting that voice, and to be given a chance to use it in spaces where people are open and excited to hear it.
I'm not from London and was already well into my twenties when I discovered spoken word, so the Roundhouse creative opportunities for 11-25s weren't ones that I ever got to use directly. However, through my work in delivering the Spoken Word course there for four years, helping develop four unique collectives of Spoken Word artists as well as multiple cross art form projects, performance opportunities and hosting the Slam, I have seen the impact Roundhouse has on young people trying to find their voice.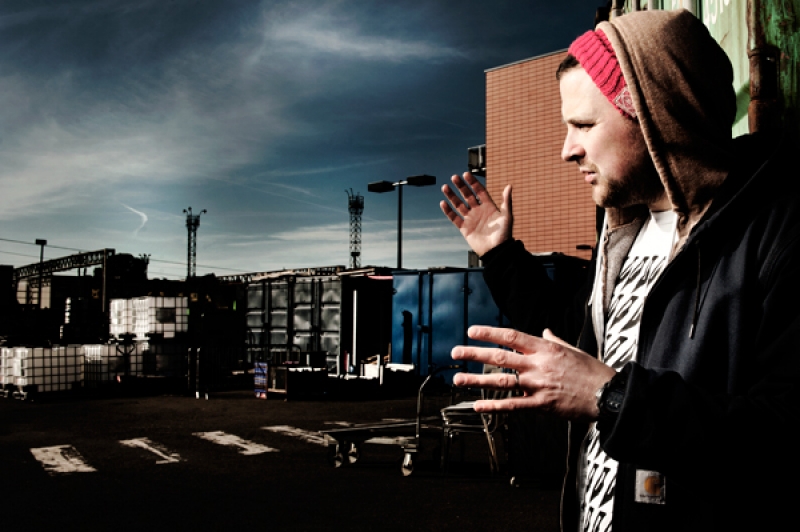 The Roundhouse Slam is like the end of year school show or the FA Cup Final. In my experience individuals work hard to get there, step into it full of nerves and excitement and step out of it the other side having gained so much more than they were expecting.
This isn't some tokenistic 'give the kids a go' event. This is top billing, packed house, mutual respect on a stage. The atmosphere is always a fantastic mix of support and expectation and each time I hosted the Slam, I found it to be a brilliant example of how, when given the opportunity, young artists not only rise to the occasion in terms of the standard of work but, more importantly for me, spark dialogues and forge relationships that further their quest to discover, refine and play with their voice and what they long to express.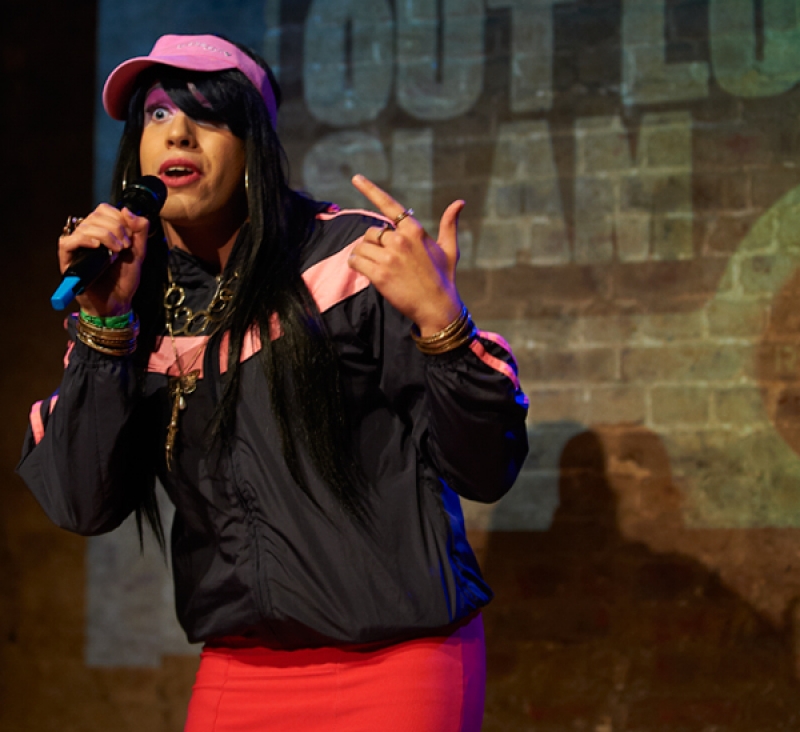 Spoken Word has momentum. It has excitement. Its immediacy and possible power make it an amazing and important force for any young person to tap into if they so choose, and the platform of the Roundhouse Slam is the perfect example of just that.
There are no rules with Spoken Word, bar one: You must be true to yourself, and in providing the means for young people to play with and figure out what that means, in my opinion, the Roundhouse's role and importance genuinely cannot be overestimated.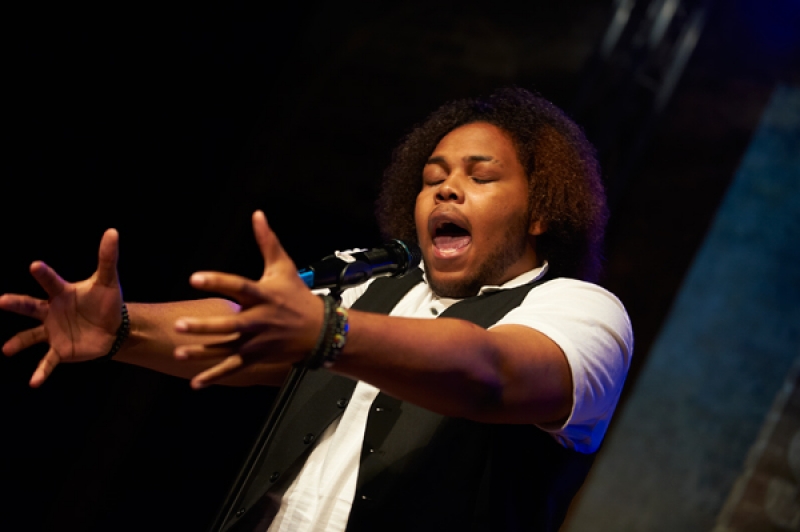 Don't miss the battle for the 2014 Roundhouse Poetry Slam title with performances by judges and host Dan Cockrill, Inua Ellams, Deanna Rodger and Lemn Sissay on Thursday 14 August.