In Pictures: Camden Beach Opening Party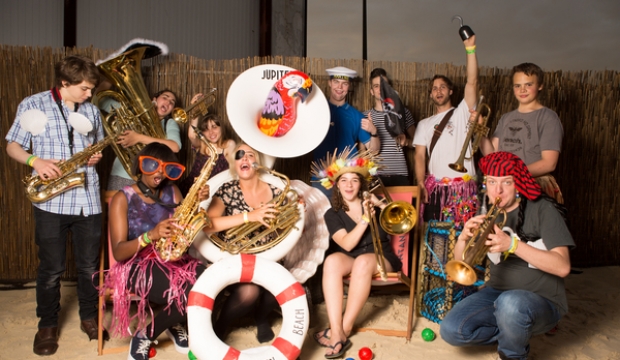 A huge thank you to everyone who came down for the Camden Beach Opening Party. It was a fantastic event, which raised vital funds to support our Emerging Artist Programme.
We were delighted to have the support of Roundhouse Ambassadors Eliza Doolittle and Lliana Bird who got the party going on the beach, and there were some great performances on the Farah Presents Roundhouse Rising stage from our homegrown emerging artists, Cynikal, Tempting Rosie and the Roundhouse Brass Ensemble.
Thank you also to our drinks sponsors for the evening, Johnnie Walker and Estrella, and all those who supported our raffle.
We still have some unclaimed raffle prizes – make sure you get in touch if you were one of our lucky winners:
White 28
Pink 28
Pink 47
Pink 49
Pink 54
Green 1
Green 11
Orange 12
If you were one of the awesome people that came and took part in the Photobooth, make sure you head here to download your snaps.
See you on the beach this summer!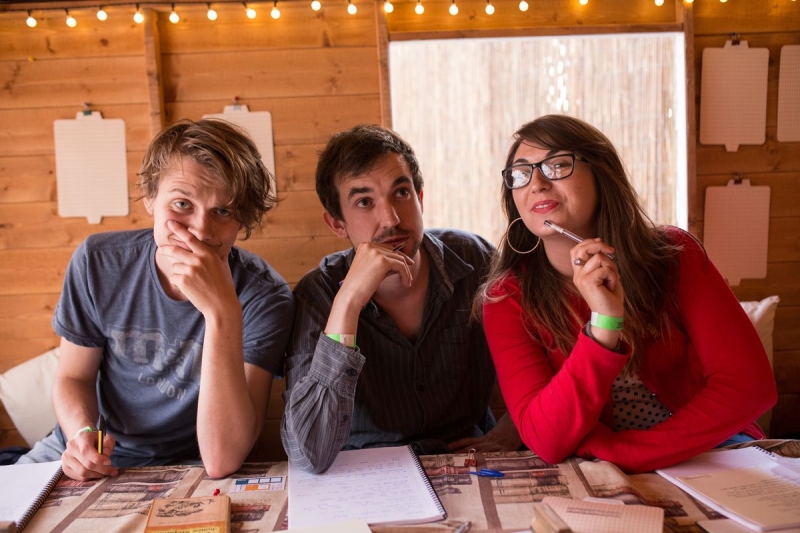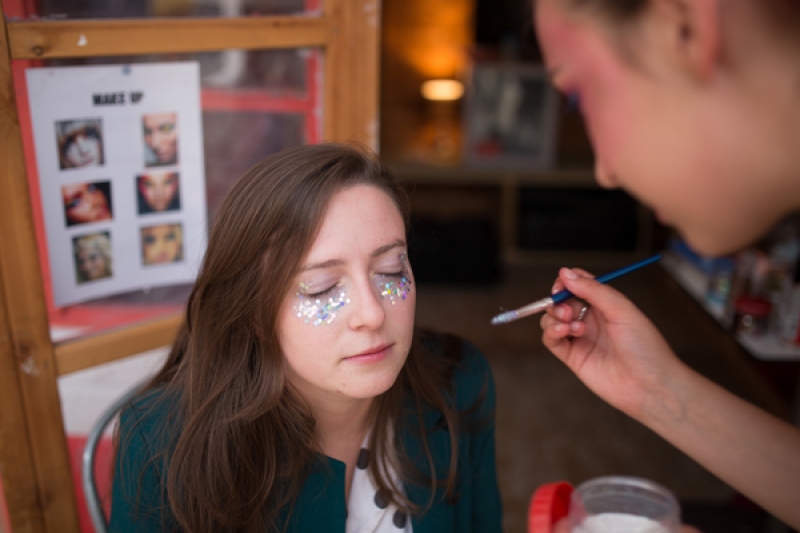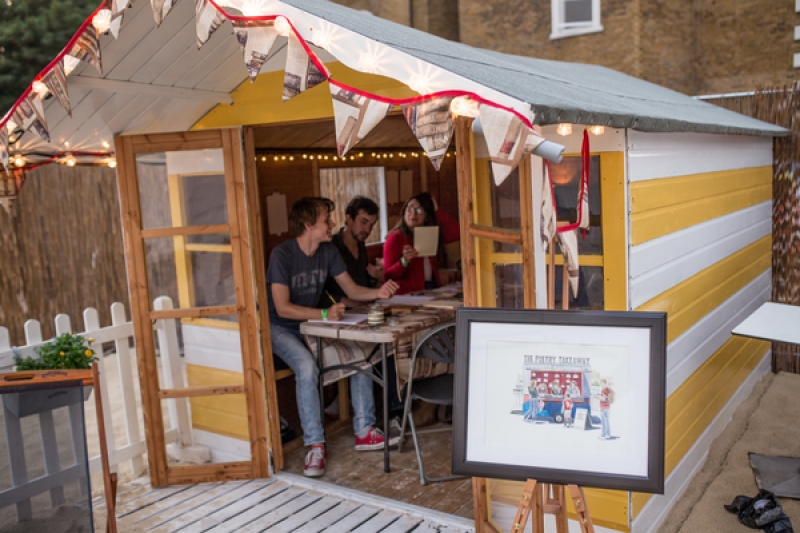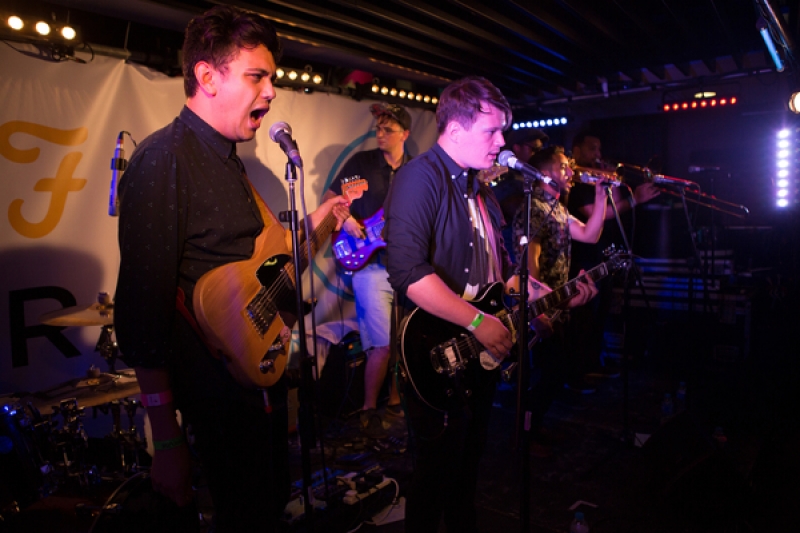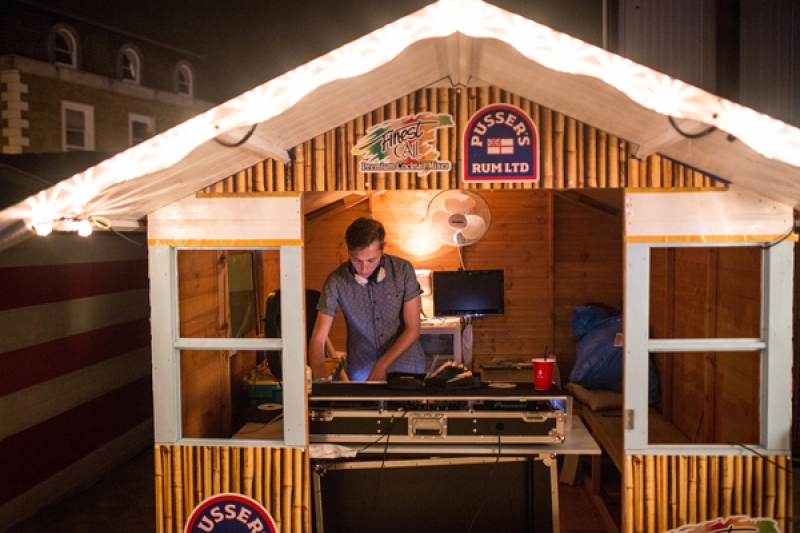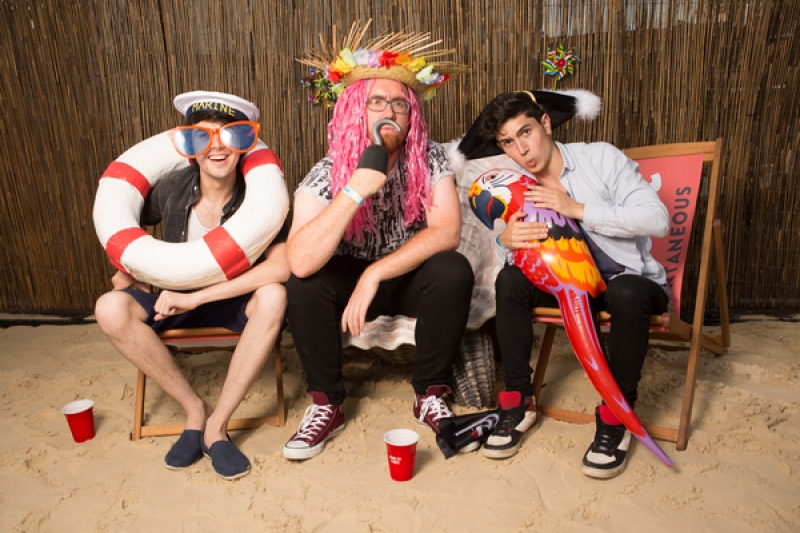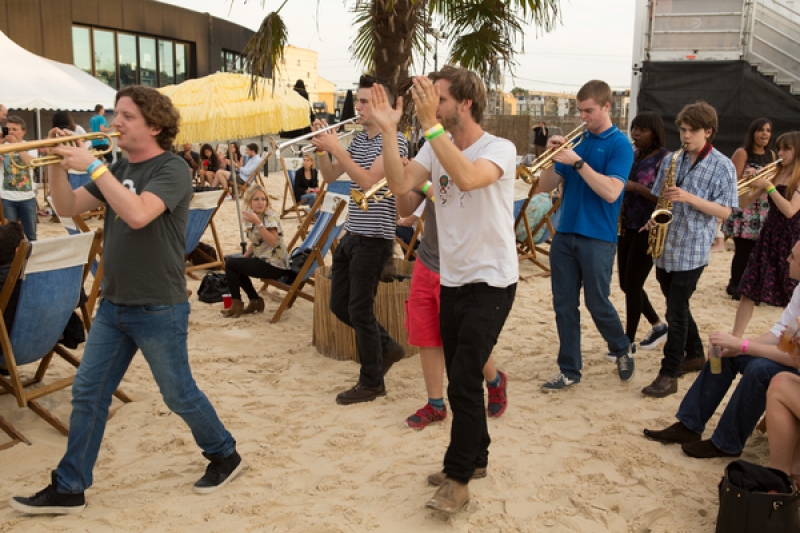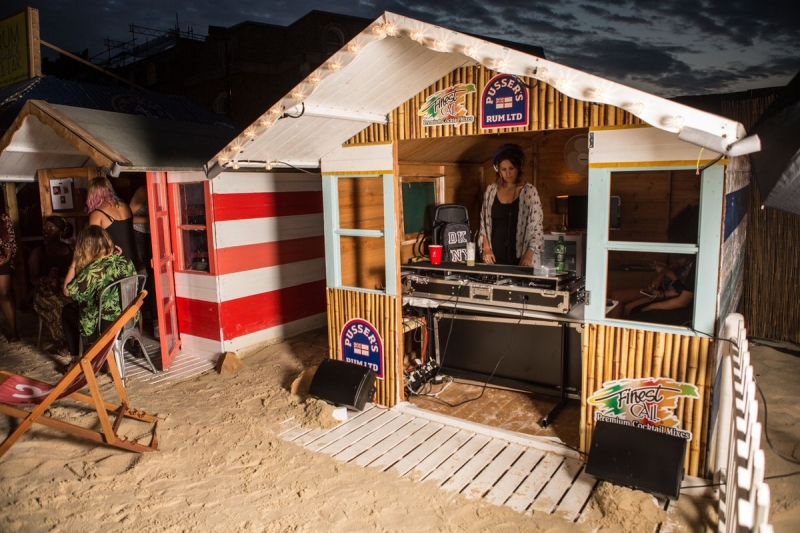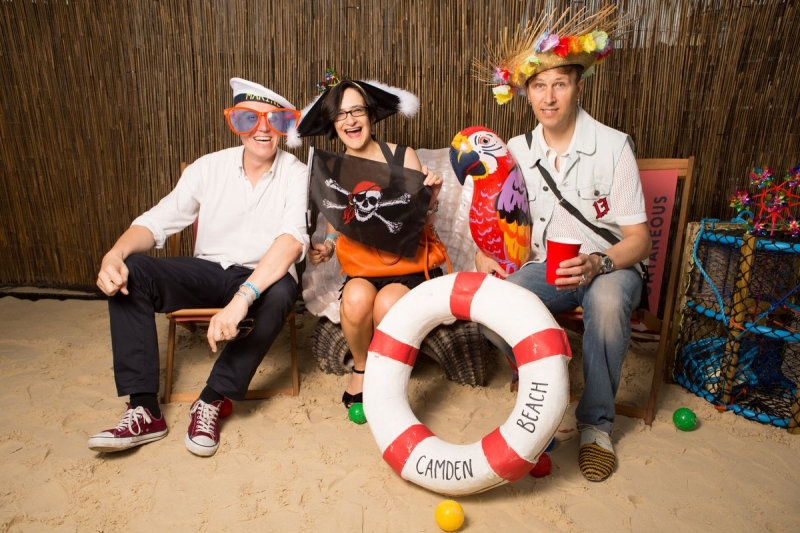 Images © Ed Stone