Join the Roundhouse Street Team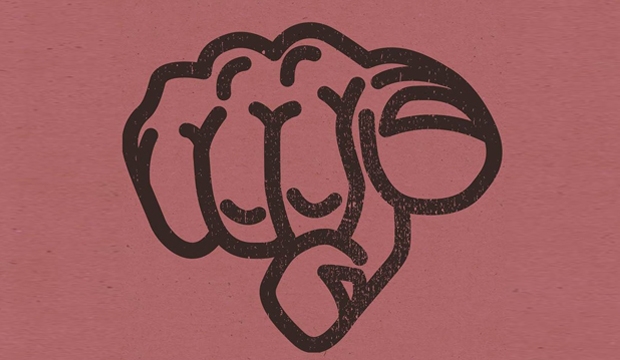 Aged 18-25, interested in telling a great story and promoting an innovative Circus Festival? We need you!
We're looking for people to create and promote exciting video content for CircusFest, our festival of new circus performance starting this March.
If you have an interest in marketing, social media, producing or journalism, like coming up with new ideas and want to get involved at the Roundhouse, then this is for you!
Over four sessions you'll work with marketing experts to create video content and put together a promotional campaign to target young audiences who are new to this exciting art form.
Street Team activities
• Devise ideas to promote CircusFest
• Producing video and written content
• Create social media plans
• Learn about online PR strategies
Street Team Benefits
• Training from industry experts
• Access to shows and exclusive events
• Opportunities to get involved I the festival
• Street Team-only goodies
• Skills, experience and connections in marketing and online content production
To take part, you'll need to be available for three Tuesday evening project sessions (see dates below), one weekend filming session, and to commit to some work outside of these.
Street Team Session Dates
Tue 18 Feb, 6-9pm
Tue 25 Feb, 6-9pm
Tue 4 Mar, 6-9pm
Filming Dates
Fri 28 Feb and/or Sat 1 Mar, 10-6pm
To find out more and sign up email: streetteam@roundhouse.org.uk
Places are limited, so get in quick!
Deadline: Fri 14 Feb, 5pm