Harrison's Story
When I joined Transmission Roundhouse I had no professional radio experience and dreamed of working in the industry. Now I work at BBC Radio 1. I wouldn't do what I do now without Transmission Roundhouse, it was the launch pad for my career."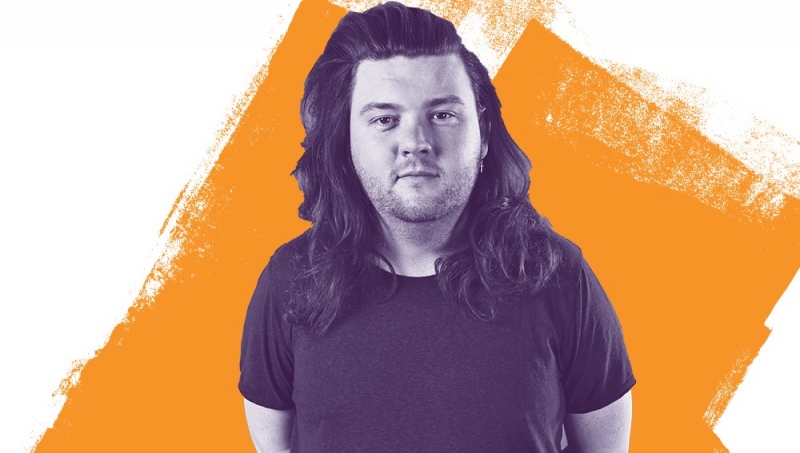 I joined Transmission Roundhouse (then Roundhouse Radio) in August 2014. I listened to some of the shows and instantly knew it was a station I'd love to get involved with. I sent in a demo, was invited to record a pilot, and shortly after I got a show on the air.
I present a new music show on Transmission Roundhouse called Juicebox which focuses on indie and electronic music. I also run the Transmission Roundhouse Mentor Scheme which matches young presenters and producers with industry mentors.
When I started at Roundhouse I had no professional radio experience and dreamed of working at the BBC. Now I am the assistant producer for Annie Mac's BBC Radio 1. Transmission Roundhouse gave me the support, facilities and freedom to gain the experience I needed to get ahead in radio; it was the launch pad for my radio career.
I've had some incredible experiences and opportunities through Roundhouse, including having up and coming stars like Tom Grennan and Isaac Gracie come into my show on Transmission Roundhouse plus getting to DJ on the Southbank at the National Theatre.
I'd recommend to any young person thinking about applying for a project at Roundhouse or Transmission Roundhouse to just do it, without any doubt. You have nothing to lose and everything to gain.
We are a charity that believes in the power of creativity to transform lives.
To continue this work and reach more young people, we need your help.
Support Us