Roundhouse Digital Productions is our experienced and multifaceted in-house production company, offering a range of services spanning live online broadcast and original content creation.
Offering diverse live broadcast, production and post production services to both internal Roundhouse projects and external clients, we work with a wide range of brands, industries and platforms.
We also produce promotional and narrative content, including promos, trailers, documentaries, music videos, live performances, features and other creative films. We're flexible in our approach to every commission and budget, providing innovative and high quality content with every production.
What's more, all profits generated from Roundhouse Digital Productions goes to developing emerging talent in our creative programme for young people aged 11 to 25.
Clients
We've worked with the following artists and many others to deliver live broadcasts and original content for their promotional campaigns.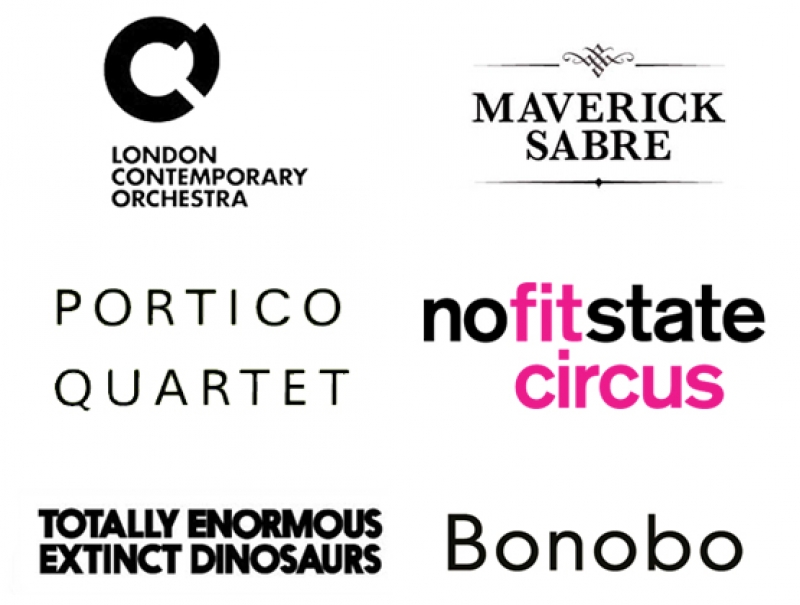 Facilities
Our production facilities include the a 32 channel sound desk (with multi-track recording facilities) and the TriCaster 8000, an 8 channel vision mixer with camera ISO recording capabilities.
We have produced content using a range of industry cameras, including Arri Alexas, REDs, Canon C300s, Sony F3s and Sony F5s.
For filming on location at the Roundhouse, a fibre optic network connects our gallery to our Main Space, Studio Theatre and Bloomberg TV Studio, enhancing our live stream capacity and enabling a range of content genres and settings.
Live Broadcasts
At the Roundhouse we've been live streaming our performances, gigs and shows since 2007. Now as Roundhouse Digital Productions, we're able to offer these services to external organisations as well.
Highlights of our work can be viewed in our playlist:
Trailers and Documentaries
With experience of creating promotional content and videos documenting the vast array of work at the Roundhouse, we're now able to offer these services to clients outside of the organisation.
Take a look at some of our highlights in our playlist:
Contact Us
If you are interested in finding out more about our services, please contact:
Piera Buckland
Film and Broadcast Producer
piera.buckland@roundhouse.org.uk