Named after our founder Sir Torquil Norman, Torquil's Bar and Terrace offers a great selection of drinks and snacks as you take in the pre-show buzz from our panoramic all-glass wall overlooking Chalk Farm Road.
If the British weather's being kind to us, why not step outside onto our bright terrace to enjoy the sun with friends before the show.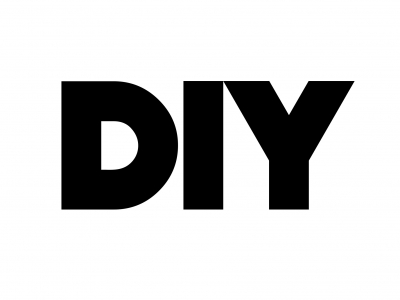 If these walls could sing…
From train-enthusiast accounts of our humble beginnings to real-life high-wire love stories, from week-long raves in the 90s to politically-charged spoken word in the 00s, discover the stories which have emerged from the walls of this beautiful building.
Read More