Sometimes you just want to grab a quick drink without missing any of the action. If so, this is the place to be.
If you're facing the stage, look behind you and you'll see signs pointing out two big bars at the back of the Main Space.
These bars are open to anyone with a Level 1 ticket before and during the performance.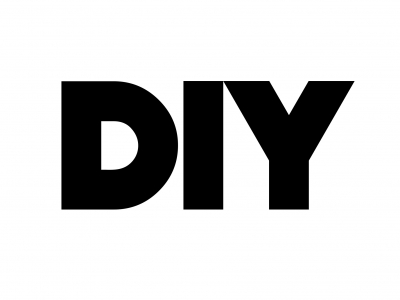 If these walls could sing…
From train-enthusiast accounts of our humble beginnings to real-life high-wire love stories, from week-long raves in the 90s to politically-charged spoken word in the 00s, discover the stories which have emerged from the walls of this beautiful building.
Read More