Situated on the top floor of the Roundhouse, our Circle Bar overlooks Chalk Farm Road and is open to everyone 30 minutes before the start of each Main Space show.
The bar stays open throughout the show and serves a great selection of drinks and snacks.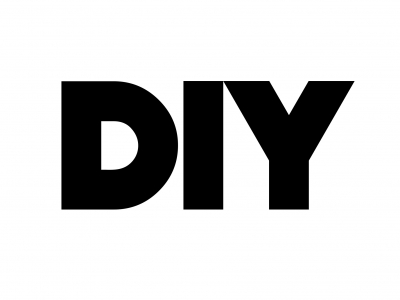 If these walls could sing…
From train-enthusiast accounts of our humble beginnings to real-life high-wire love stories, from week-long raves in the 90s to politically-charged spoken word in the 00s, discover the stories which have emerged from the walls of this beautiful building.
Read More