Roundhouse Rising Festival 2018 is supported by YouTube.
This year's Rising Festival Artist Toolkit Day will be free, thanks to our supporter YouTube.
In partnership with YouTube and hosted at their Headquarters in Kings Cross, this event brings together experts from all areas of the music industry for a special Music & Digital Technology themed toolkit day.
Whether you're just starting out or are more experienced, don't miss this industry day to expand your knowledge of new music technology and push forward your career in music.
Get practical advice on how to develop your audience and brand online from a YouTube curated panel of guests and hear up to the minute debates on changing music technology and the place of VR, 360 filming and robot DJs in today's club culture. There'll be a demo playback masterclass where you can get feedback on your latest work, plus a networking mixer with industry professionals. As well as this, expect live performances from musicians & DJs throughout the day.
YouTube's Amaru Wilcox will co-host the day.
Enter below for your free place. Submissions will close on Sunday 4 February 11:59:00pm. Applicants will be chosen on a first come first serve basis and will be notified 2 weeks before the event. They will have three days to book and claim their free ticket, otherwise they will forfeit their place.
Please note that as not everyone who asks for tickets uses them, to make sure we have a full house we send out more tickets than there are places. We do our best to get the numbers right and will do everything we can to ensure everyone who books has a place, but unfortunately we occasionally have to disappoint, so make sure you arrive by 12pm to increase your chances for entry.
"

Roundhouse turned my world around. It's a really special place and I wouldn't be where I am now without it.

"

Elise Read my story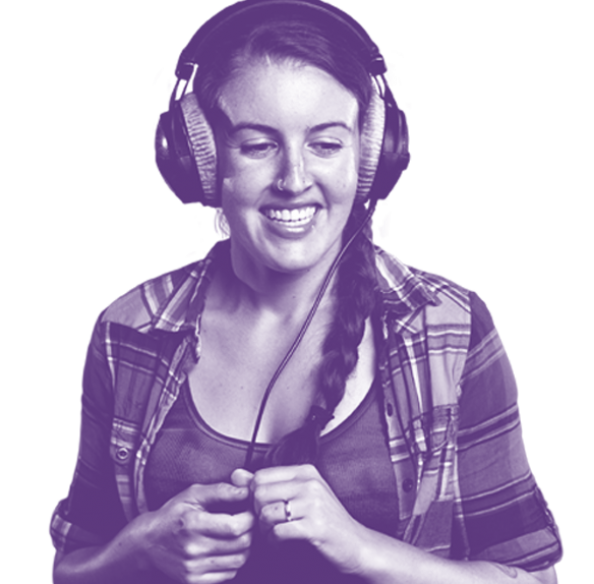 We're giving you the chance to discover your next favourite music artist. Proudly supported by YouTube, Roundhouse Rising Festival is back for its ninth year and is bigger than ever. Fresh from…
Essential Info
Admission to this show is on a first-come, first-served basis. Your ticket does not guarantee entry. Make sure you arrive by 12pm to avoid disappointment.