Roundhouse Rising Festival 2018 is supported by YouTube.
This year's Rising Festival Artist Toolkit Day will be free, thanks to our supporter YouTube.
Roundhouse Rising Festival and YouTube have joined forces to platform the best in new music, up and coming voices and breaking talent. This year the Artist Toolkit Day, your day to tool up with knowledge, insights and industry contacts, will be held at the YouTube space in Kings Cross.
The day will cover a range of topics – keep checking back here for more info. After the event there will be a live performance from some of the most exciting new voices in music. This is your time to network with the industry professional speakers and artists from the event and explore the YouTube space.
"

Roundhouse turned my world around. It's a really special place and I wouldn't be where I am now without it.

"

Elise Read my story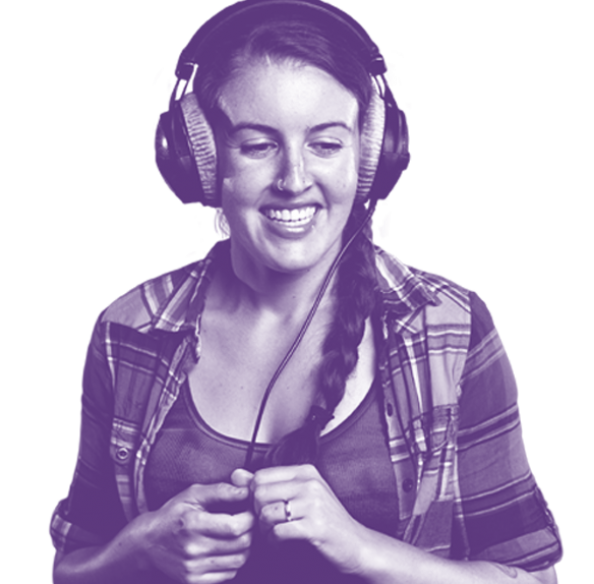 We're giving you the chance to discover your next favourite music artist. Proudly supported by YouTube, Roundhouse Rising Festival is back for its ninth year and is bigger than ever. Fresh from…
Essential Info
Tickets will be released one week before the event, join our mailing list to be notified when they're available.