Part of CircusFest 2018
World premiere
A 360 degree film installation exploring the life-changing effect of social circus projects in places of adversity.
Whilst working as a filmmaker at social circuses in Palestine and Ethiopia, Remy Archer was inspired by the incredible talent, artistry and social impact of what he saw.
Using the latest film and VR technology this project weaves together some of these stories into a visceral tapestry that plunges audiences into scenes that would otherwise be inaccessible.
"

Where I'm from, hardly anyone is exposed to the arts. There's a load of talent but no guidance. Roundhouse changed my life.

"

Benna Read my story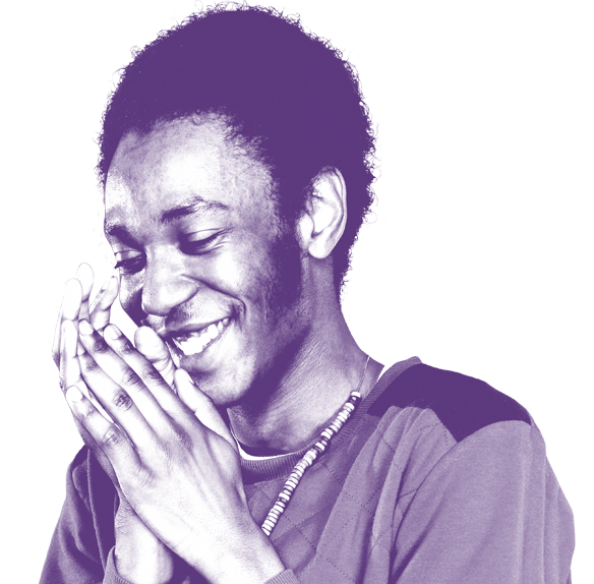 Essential Info
Zoetrope is a drop-in VR experience taking place in the Hub space
Opening times
3 – 6 April, 6pm – 7:30pm
7 April, 5pm – 7:30pm
8 April, 3pm – 5pm
9 – 10 April Closed
11 – 13, April 6pm – 7:30pm
15 April, 3pm – 6pm
16 – 18 Closed
19 – 22, 6pm – 8pm
Duration: 10 mins
Suitable for all ages
Under 16s will need to be accompanied by an adult