Screenwriter Bruce Robinson made his directorial debut with this British comedy.
Withnail (Richard E. Grant) is an unsuccessful, pill-popping actor; "I", or Marwood (Paul McGann), is Withnail's roommate and another equally underemployed actor.
The time is 1969: Withnail is fast becoming a burned-out relic of the '60s, while Marwood is trying to re-assimilate into society. The two take a trip to the country in hopes of rejuvenating themselves, but things go from worse to even worse. Given the intimacy and insight of the screenplay and dialogue, one shouldn't be surprised that Bruce Robinson (who adapted the film from his own novel) based Withnail & I on his own experiences.
The film proves that certain "Age of Aquarius" types were just as bollixed-up in Britain as they were in America.
Please note, under 16s must be accompanied by an adult.
Take your cinema experience to the next level by booking one of our ibis SweetBeds where you can watch the Big Screen in the ultimate comfort. Soft covers and pillows create the comfiest space to kickback and watch a film, whilst feeling like a
VIP
with snacks and drinks included.
"

Where I'm from, hardly anyone is exposed to the arts. There's a load of talent but no guidance. Roundhouse changed my life.

"

Benna Read my story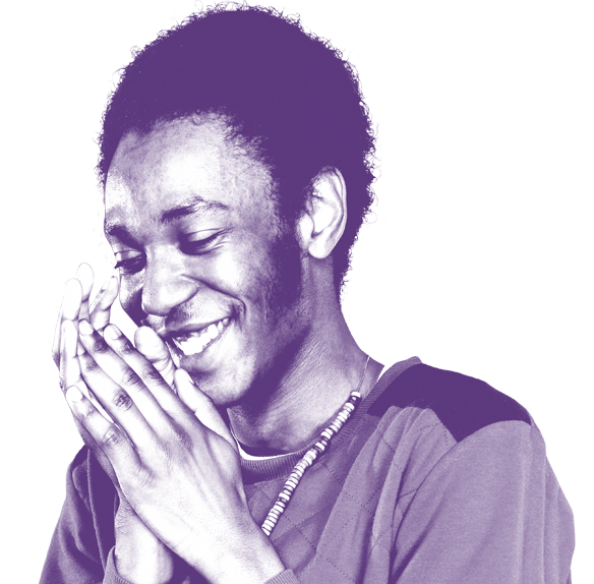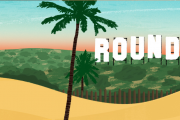 **The beach is back, and it's bigger than ever.
Essential Info
*Fees are £1.95 per transaction
Age restriction: 15
Under 16s must be accompanied by an adult.
Running Time: 103 mins
All seats are outside. Please note that umbrellas are not permitted.
Enjoy the film uninterrupted with your personal set of headphones. A refundable deposit will be required.
Ponchos, sun cream and sun hats will be available for purchase.
Read our Big Screen on the Beach FAQs.
---
IBIS

HOTELS

VIP

SWEETBEDS™

Suitable for up to 2 people this package includes:
A bottle of wine or bucket of 6 beers
Large popcorn and two ice creams
Price: £80