Adapted by Chris Columbus from a story by Steven Spielberg, the film follows a group of misfit kids (including such second-generation Hollywoodites as Josh Brolin and Sean Astin) as they search for buried treasure in a subterranean cavern.
Here they cross the path of lady criminal Mama Fratelli (Anne Ramsey) and her outlaw brood. Fortunately, the kids manage to befriend Fratelli's hideously deformed (but soft-hearted) son (John Matuszak), who comes to their rescue.
The Spielberg influence is most pronounced in the film's prologue and epilogue, when the viewer is advised that the film's real villains are a group of "Evil Land Developers."
The musical score makes excellent use of Max Steiner's main theme from The Adventures of Don Juan, not to mention contributions by the likes of Richard Marx and Cyndi Lauper.
Take your cinema experience to the next level by booking one of our ibis SweetBeds where you can watch the Big Screen in the ultimate comfort. Soft covers and pillows create the comfiest space to kickback and watch a film, whilst feeling like a
VIP
with snacks and drinks included.
"

At school I spent most of my time battling with my identity. My education started properly when I was 22 and I got more involved in music and theatre.

"

ArA Read my story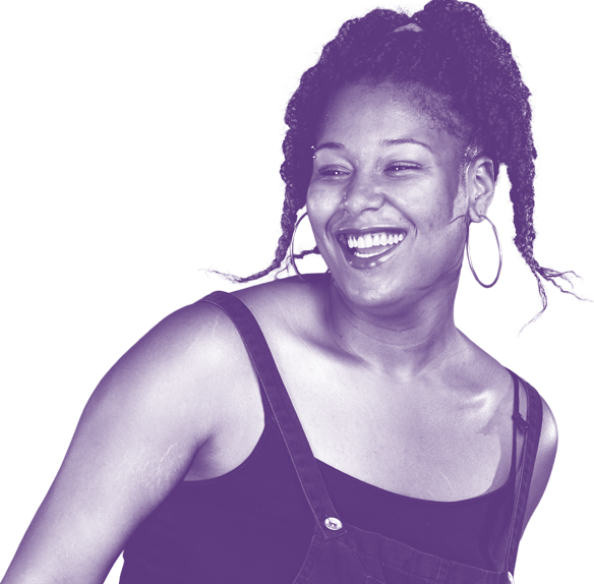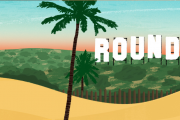 **The beach is back, and it's bigger than ever.
Essential Info
*Fees are £1.95 per transaction
Age restriction: 12+
Running Time: 114 mins
All seats are outside. Please note that umbrellas are not permitted.
Enjoy the film uninterrupted with your personal set of headphones. A refundable deposit will be required.
Ponchos, sun cream and sun hats will be available for purchase.
Read our Big Screen on the Beach FAQs.
---
IBIS

HOTELS

VIP

SWEETBEDS™

Suitable for up to 2 people this package includes:
A bottle of wine or bucket of 6 beers
Large popcorn and two ice creams
Price: £80
Running Times
6pm – Beach opens
7.30pm – Film Starts
11pm – Curfew