Mean Girls is about a girl who takes on a ruling clique. It's based on Queen Bees and Wannabes, a non-fiction book by Rosalind Wiseman about alpha girls and the impact they have on everyone else, adapted by Saturday Night Live head writer (and Weekend Update anchor) Tina Fey.
Previously homeschooled by her zoologist parents while living in Africa, Cady (Lindsay Lohan) moves to Evanston, Illinois and attends high school. Cady finds herself having a hard time understanding the social norms in the school, and is drawn to the "the Plastics," the most popular clique in the school.
Take your cinema experience to the next level by booking one of our ibis SweetBeds where you can watch the Big Screen in the ultimate comfort. Soft covers and pillows create the comfiest space to kickback and watch a film, whilst feeling like a
VIP
with snacks and drinks included.
"

Roundhouse turned my world around. It's a really special place and I wouldn't be where I am now without it.

"

Elise Read my story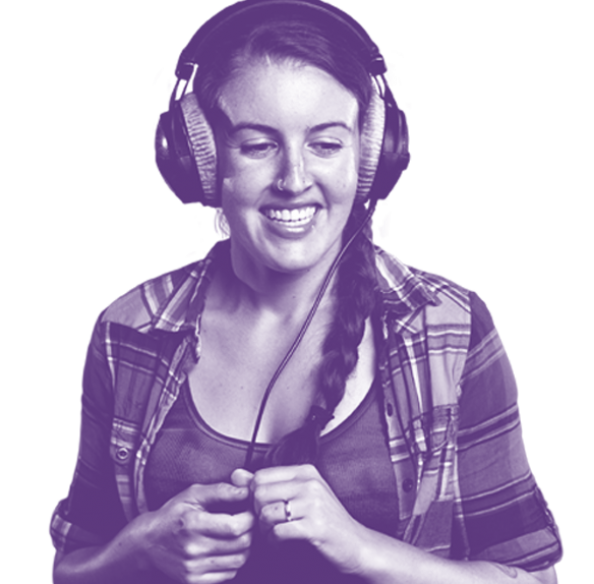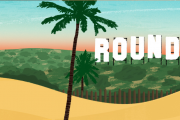 **The beach is back, and it's bigger than ever.
Essential Info
*Fees are £1.95 per transaction
Age restriction: 12A
Running Time: 97 mins
All seats are outside. Please note that umbrellas are not permitted.
Enjoy the film uninterrupted with your personal set of headphones. A refundable deposit will be required.
Ponchos, sun cream and sun hats will be available for purchase.
Read our Big Screen on the Beach FAQs.
---
IBIS

HOTELS

VIP

SWEETBEDS™

Suitable for up to 2 people this package includes:
A bottle of wine or bucket of 6 beers
Large popcorn and two ice creams
Price: £80
Running Times
6pm – Beach opens
7.30pm – Film Starts
11pm – Curfew