An exploration of human survival and the ability of fate to alter even the tidiest of lives with one major event, Cast Away tells the story of Chuck Noland (Tom Hanks), a Federal Express engineer who devotes most of his life to his troubleshooting job.
His girlfriend Kelly (Helen Hunt) is often neglected by his dedication to work, and his compulsive personality suggests a conflicted man. But on Christmas Eve, Chuck proposes marriage to Kelly right before embarking on a large assignment. On the assignment, a plane crash strands Chuck on a remote island, and his fast-paced life is slowed to a crawl, as he is miles removed from any human contact.
Finding solace only in a volleyball that he befriends, Chuck must now learn to endure the emotional and physical stress of his new life, unsure of when he may return to the civilisation he knew before.
Cast Away reunites star Hanks with director Robert Zemeckis, their first film together since 1994's Oscar-winning Forrest Gump.
Take your cinema experience to the next level by booking one of our ibis SweetBeds where you can watch the Big Screen in the ultimate comfort. Soft covers and pillows create the comfiest space to kickback and watch a film, whilst feeling like a
VIP
with snacks and drinks included.
"

Where I'm from, hardly anyone is exposed to the arts. There's a load of talent but no guidance. Roundhouse changed my life.

"

Benna Read my story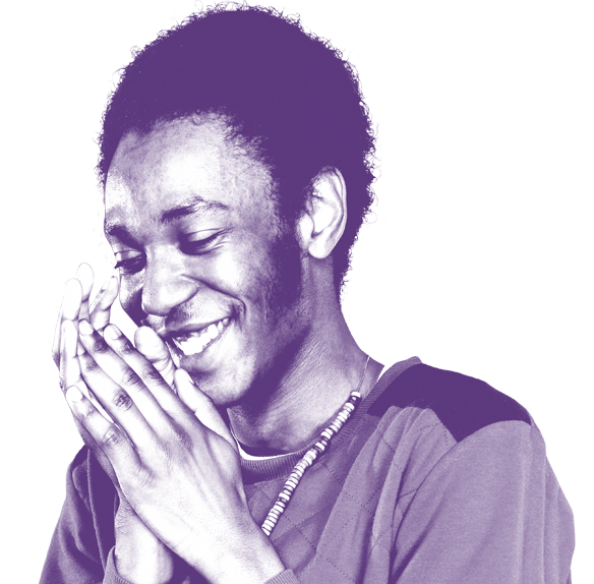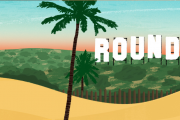 **The beach is back, and it's bigger than ever.
Essential Info
*Fees are £1.95 per transaction
Age restriction: 12
Running Time: 139 mins
All seats are outside. Please note that umbrellas are not permitted.
Enjoy the film uninterrupted with your personal set of headphones. A refundable deposit will be required.
Ponchos, sun cream and sun hats will be available for purchase.
Read our Big Screen on the Beach FAQs.
---
IBIS

HOTELS

VIP

SWEETBEDS™

Suitable for up to 2 people this package includes:
A bottle of wine or bucket of 6 beers
Large popcorn and two ice creams
Price: £80
Running Times
12pm – Beach opens
2pm – Film Starts
5pm – Curfew