Monday 28th May 2018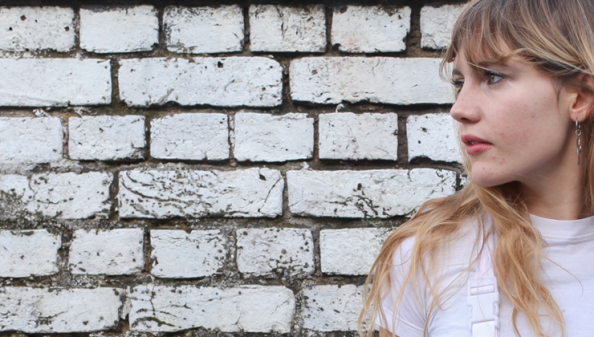 The show that get's musicians yakking, chatting and creating art live on air.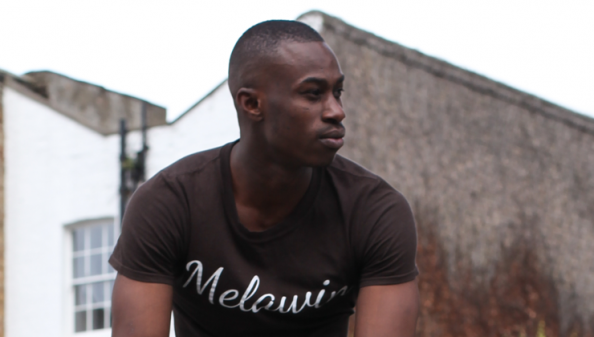 Tune in every month for a conversation with a new entrepreneur, influencer or creative. Turning Twenty Nothings into Twenty Somethings.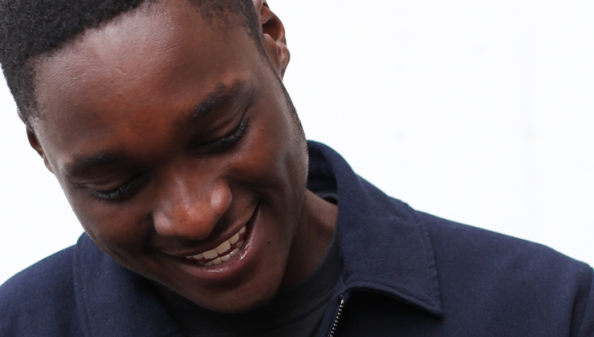 Ray Tannor supplies you forum for mindful topics blended with interviews and tracks that resonate with the soul.
Load More