Erica is currently working at Sky News, researching and gathering stories for a multi-platform team, known for being the first to break news. But her previous experiences have included working on Charlie Sloths BBC 1Xtra show, Gilles Peterson's show on BBC 6 Music, as well as writing bulletins for Sky News Radio.
Not only does she present and produce her radio show, she is the presenter, and one of the founders and creatives behind the Internet TV channel, Brainchild TV. Erica maintains her enthusiasm for written word and audio, by writing for a few blogs, as well as her own and she has recently started making a music podcast, for listeners to take The Elektrik Cave on their journeys.
The Elektrik Cave is about exploring the depths of new and experimental sounds and giving artists an opportunity to express their thoughts about music.
Shows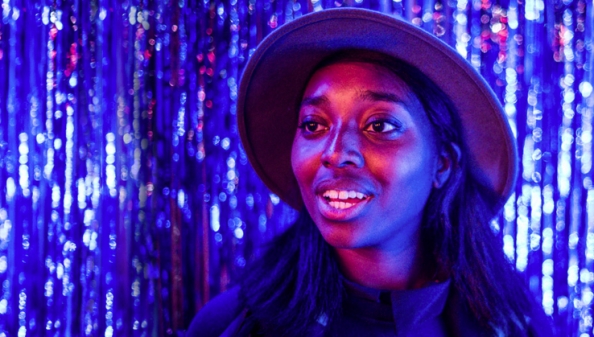 Erica McKoy presents the best electronic music from around the globe, from the next big thing, to old-school talent.