Tuesday 28th March 2017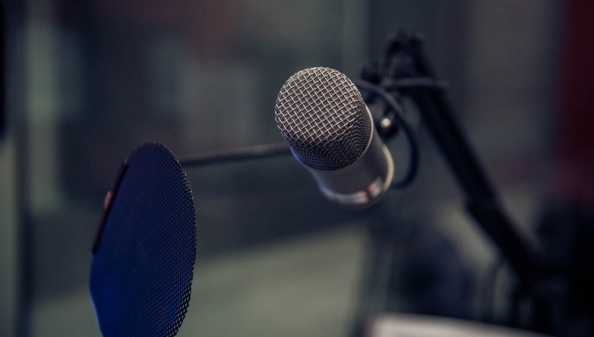 A selection of our favourite shows from the Roundhouse Radio audio archive.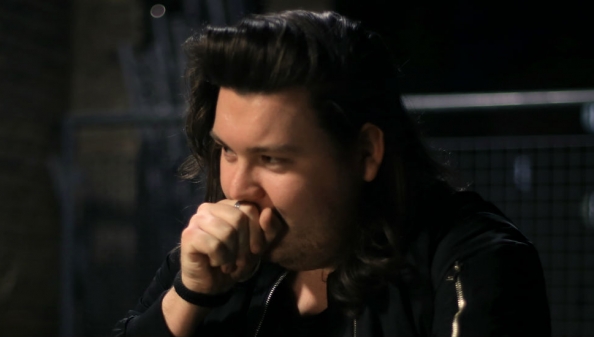 You can find Harrison at gigs, festivals and any club night experimenting with new sounds. He roll…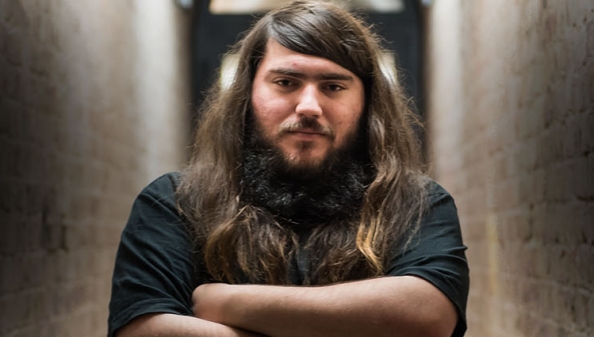 A weekly buffet of unsigned music from bands from and playing in London that week, plus interviews and live sessions.
Load More