Friday 15th December 2017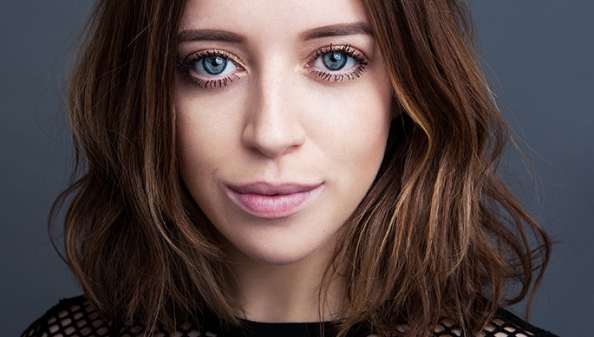 Brittany Taylor talks fashion and beauty; breaking brands, celebrating iconic looks and getting your opinions from the street.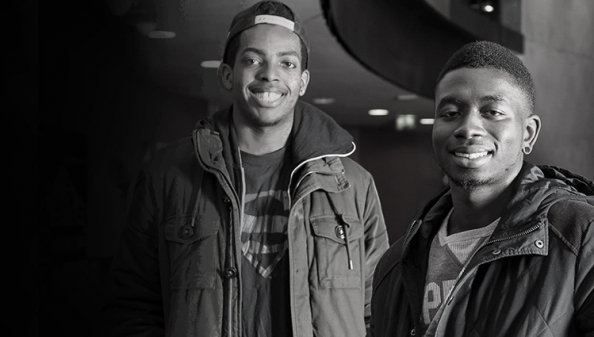 Ashley Renalls brings you the latest from music in all that is Hip-hop, Grime and R&B. Ranging from the latest exclusives and classics from the UK and US, to get your weekend officially started.
Load More