The power of imagination as a refuge from everyday life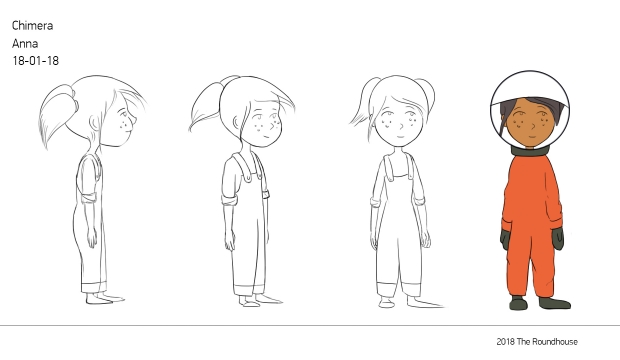 As applications re-open for our And Now What? Film Fund, previous winner and filmmaker Ioanna Varsou tells us more about her powerful short animation Chimera which confronts themes of childhood trauma and follows a young girl's escapism from her everyday struggles.
The idea for this story occurred to me more than a year ago, while I was looking at some very interesting – and very old – animal skulls.
It's grotesque and strange, but the image of a human walking within our very being, like observing ourselves from the inside as if we were an interesting landscape, stayed with me and was later laced with meaning that was strangely fitting.
Childhood trauma is an emotional event that happens more often than one would think. We hear the word trauma and imagine abusive circumstances and scenes of out of control anger or brutality, but that is true for only some of the cases. In fact, most people have been traumatised as children, by fear, anxiety or neglect, and they usually carry that trauma with them in their adult years, affecting their lives in ways they could have never imagined.
This film is not about how adults deal with their trauma. It's about how children cope with it, while it's happening. It's about the mechanism of withdrawal, of turning to the world within ourselves to find happiness and understanding because the world around us is overwhelming.
Most importantly, it's about how adults should learn to read the signs and prevent said trauma from happening in the first place.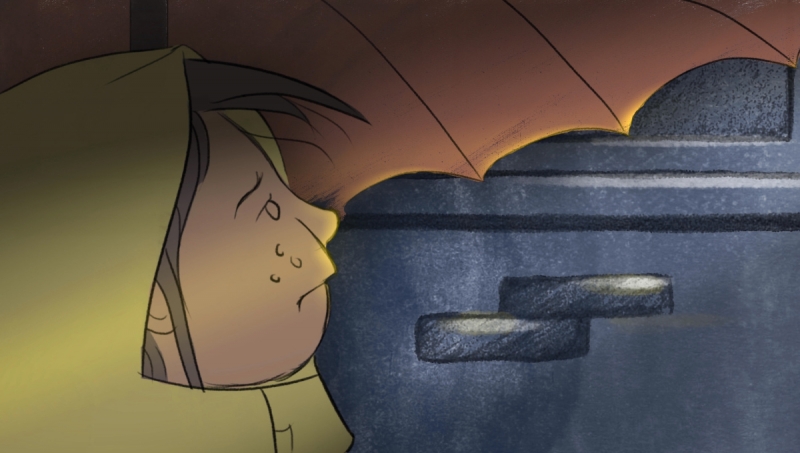 I was fortunate in so many ways when the Roundhouse agreed to fund this short film. It allowed me to work with some amazing and talented people whose creative input transformed this project from someone's idea on a piece of paper, to an artistic collaboration, which is what makes filmmaking so special an art form in the first place.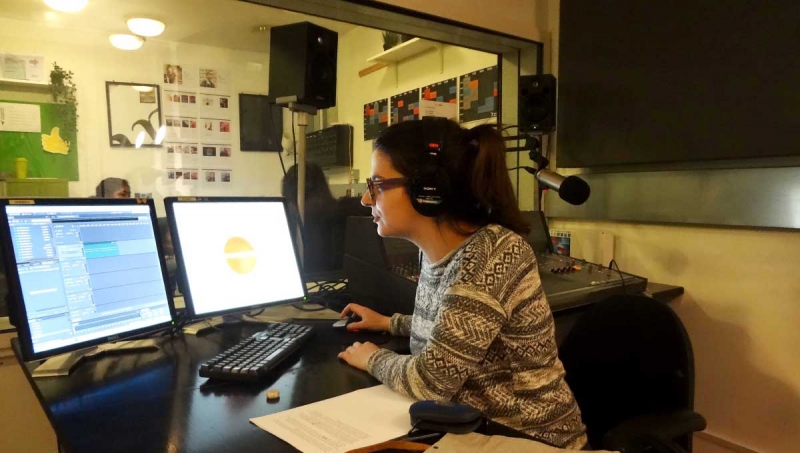 It also opened the gate to a creative hub brimming with energy that just inspires me to move forward and that has already allowed me to meet some fantastic people who were knowledgeable, competent and kind enough to help me along the way. I am also inclined to count as a blessing the fact that the actual fund paid for our bills while we were labouring on making this film as good as it could be.
All in all, I count myself lucky I was part of this adventure and I am very thankful to the organisation that hosted it and to the people that made it happen. We are proud of this film, it is our baby after all, and we hope you will enjoy watching it.
Have your own incredible short film idea? Applications are now open for the And Now What? Film Fund, get financial support and mentoring to make it a reality.
The Last Word Film Fund is made possible by the support of the Ex Animo Foundation.