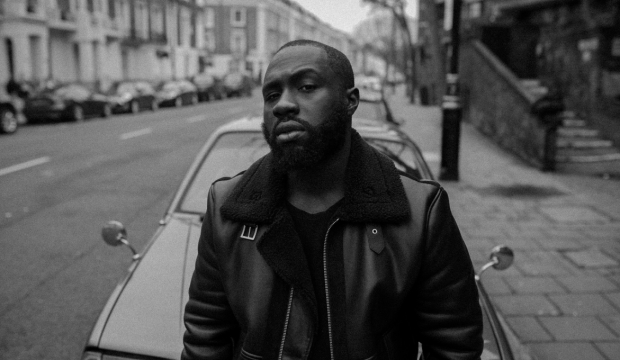 Having opened for Chip back in February as part of In the Round, hip hop artist and former Roundhouse Resident Artist Fred Fredas returns to perform his P.A.U EP live, with special guests Dee Ajayi and Keys The Prince. We catch up with him ahead of show.
Hey Fred, not long to go now until your show in June, how're you feeling?
You know that feeling when you're excited and nervous at the same time? It's coming up to a moment that I have dreamed of for a long time. From when I was 16 every time I came to the Roundhouse I'd think to myself "How can I get my own show here?", and now the day is confirmed 7th June! How crazy is that? I can't wait to showcase what I have been working on.
Do you have any special pre-show routines/rituals before a gig?
After I sound check I try to relax and get into 'the zone' so I try my best not to think about the show until an hour before my performance. I always make sure I say a little prayer; I also go running on the morning of my performance as that really helps to keep me relaxed and get ready for the day ahead.
Seeing so many wolves in sheeps' clothing was the tipping point for me.
Great, tell us a bit about your EP P.A.U
P.A.U stands for 'Politics as Usual'. We all know that in life things aren't always black and white, but as I became older I started clocking on to the realities of this world. Seeing so many wolves in sheeps' clothing was the tipping point for me. I felt as though I wasn't getting the truth from people and there was always an underlying motive to people's actions. Perfect example is the way politicians behave! Everyone has an agenda, hence why the theme and title of the EP is 'Politics as Usual'.
The EP was recorded a year ago and produced by an upcoming producer called Speech. I can say I definitely came out of my comfort zone for this project, I usually rap on very laid back instrumentals, but P.A.U is more hard hitting. I pushed myself musically and lyrically with P.A.U.
What inspired you to start writing your own music?
Music is very powerful and the way that artists such as Nas, Eminem, Andre 300, Jay-Z use words to create such vivid imagery in their songs is something that has always inspired me. I think it's amazing how an idea can start in your mind and then manifest into playing through the speakers. I love it when I write a song and then someone tells me how much they love it and how much the song has impacted their personal lives. This pushes me to keep writing music and to keep telling my story.
What's your earliest musical memory?
My earliest musical memory is from when I was four years old, being obsessed with watching Michael Jackson. He was so captivating as a performer – he is the definition of what an artist should be.
I also remember listening to Nas' album Illmatic when I was 16 years-old and being so curious about the way he was able to be so sharp with his words. This then went on to shape the way I will tell stories in my songs.
Any advice for aspiring song writers?
When you put your work out there, you do open yourself up to criticism but don't let fear stop you. Don't let it stop you from making that first step. As creatives, we all have something different to bring to the table. No one has heard your story, always remember only you can tell your story.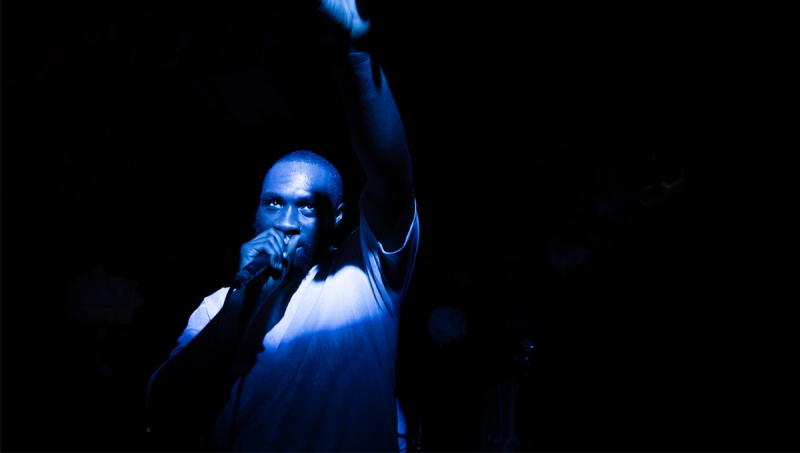 Any tracks you're particularly loving at the moment?
I am currently listening to the new J.Cole album. There is a song on it called 'Kevin's Hart' that I love.
I am also currently listening to Wretch's album FR32 there is a song on it called 'Thugs Prayer' that I also love because of the profound meaning in it.
What are you up to after your Roundhouse show
I'm going to be releasing my new EP, In The Search Of Love. I can't wait for you to hear it! I'm also planning to do some more shows and I will be releasing more content so definitely be on the lookout for it.