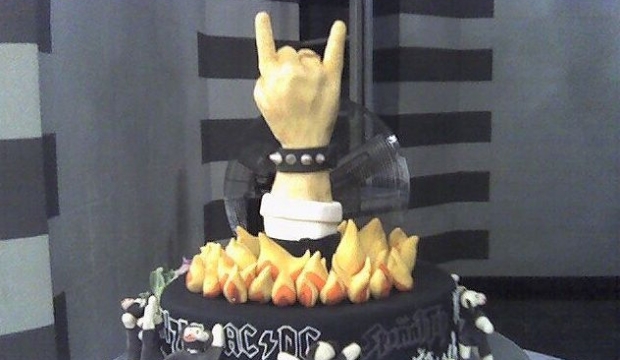 It's the wedding of Megan and Harry.
To celebrate the day we thought it would be best to head bang with American heavy metal band Machine Head and 3000 fans.
So, we've decided to bring these two worlds together and create a playlist of heavy metal songs to accompany you down the aisle.

Official Streaming Partner