What we're looking forward to in 2018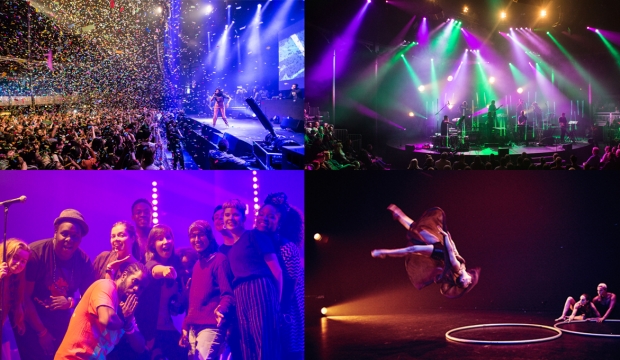 Our team share what they're looking forward to the most in 2018…
Jack, Producer
The year kicks off with our co-production of Claudio Montiverdi's opera The Return of Ulysses – the first time the production has been staged in-the-round. It's a contemporary spin on Motiverdi's original and will highlight the human stories and themes of migration, displacement and belonging which feel all too resonant today.
I'm also excited that we are giving singers from local communities to the Roundhouse and The Royal Opera House the opportunity to make up the chorus and perform alongside the Royal Opera House singers.
Sarah, Music Production Coordinator
I'm particularly looking forward to Oumou Sangaré's beautiful voice filling our main space during In the Round, as well as the ambient instrumentation of Portico Quartet and seeing local grime MC Chip perform his award-winning material.
Aside from In The Round, I love Swedish folk duo First Aid Kit, so with their new album Ruins being released in January and then their live performances at the Roundhouse in March 2018, I'm in for a treat.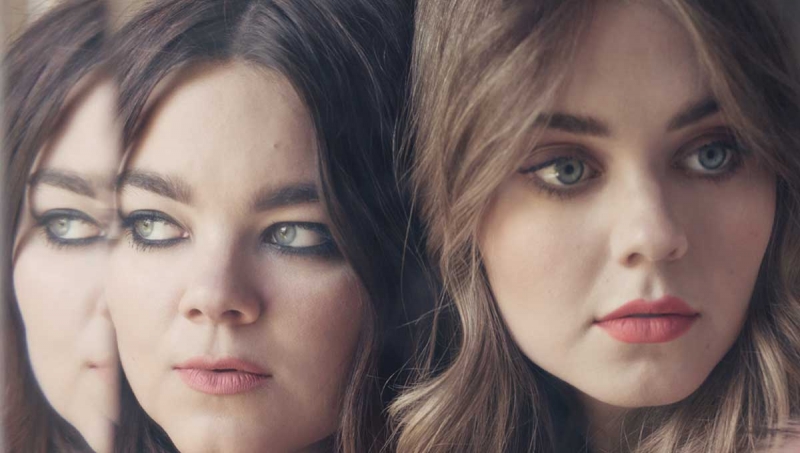 Jane, Head of Music
We're all really looking forward to Roundhouse Rising Festival – this is the time to discover new music before anyone else and watch the most inspiring talented young artists, many of whom have come through one of our Roundhouse projects. This includes Little Simz, who started on our young creatives programme in 2010. Now she's supporting Gorillaz on their worldwide tour and has recently collaborated on the track Garage Palace with them. She curates an all day festival, which sees an amazing line up of artists take to the main stage.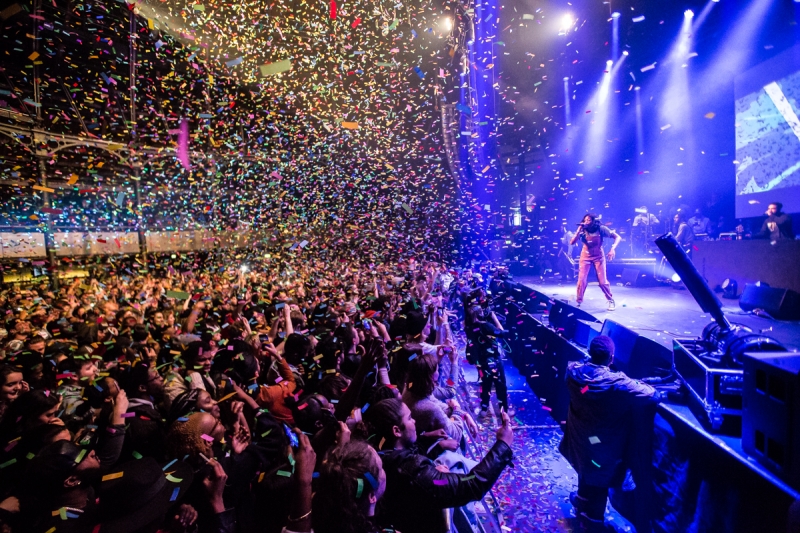 Little Simz performing at Roundhouse Rising Festival 2017 © Nici Eberl
Ruth Hawkins, Performing Arts Producer
I'm most looking forward to our spoken word festival, The Last Word, which will return in June. This year we have an exciting line-up including US Spoken Word pioneer Saul Williams and acclaimed UK performer Polar Bear. As always, one of the highlights of the festival will undoubtedly be the Roundhouse Poetry Slam which will see the most exciting emerging voices aged 16-25 compete for the prestigious title of Roundhouse Slam champion.

Suhaiymah Manzoor-Khan performing at This is Not a Humanising Poem at Poetry Slam 2017
Daniel Pitt and Molly Nicholson – Circus Producers
You might hear a lot about circus next year as it's the 250th anniversary of the 'invention of modern circus' however we'll be focusing on the future of circus with CircusFest 2018.
One particular tip is the young female French company Groupe Bekkrell with their mix of exhilarating, raw, riot-grrl chaos that's going to hit our main space to close the festival. They use their skills and tricks in new ways, teetering on the edge of failure to make something really kick-ass that we love.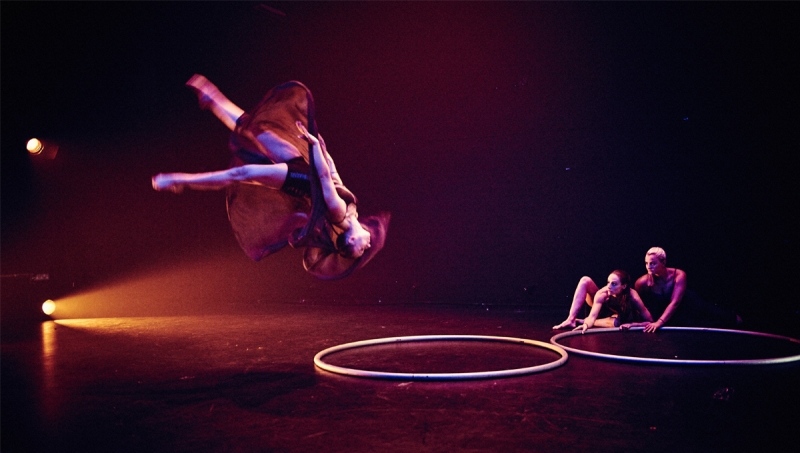 Hannah, Corporate and Events Coordinator
Our annual challenge event, Ride the Roundhouse* returns in March. It's the ultimate cycling challenge and live music show rolled into one. You can ride 100 miles on the spot, in the same incredible space where legends like Prince, Elton John and Adele have performed and it's generally a great day of fun!