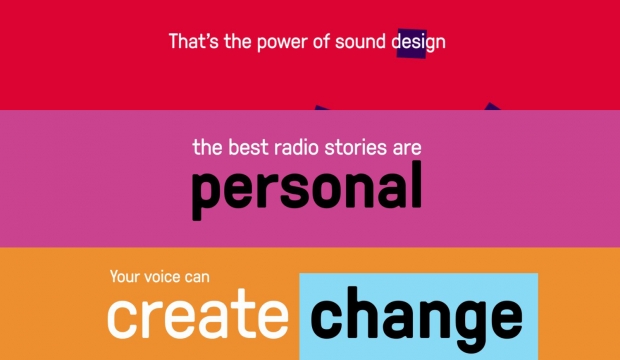 We want to help young creatives tell their story through the arts; whether that's music, poetry, performance or film. Have you got a story to tell?

We recently created a three-part animation series to help anyone develop their ideas and create great audio material.
So, if you're interested in podcasting, why not take a look at our films, pick up a mic and give it a go!
Narration and concepts by Nicole Logan, Eleonor McDowall and Joby Waldman
Animation by James Ward
> Aged 11-25 and want to develop your creative skills? Check out our programme of creative projects and our learning resources