If These Walls Could Sing has been honoured at the Webbys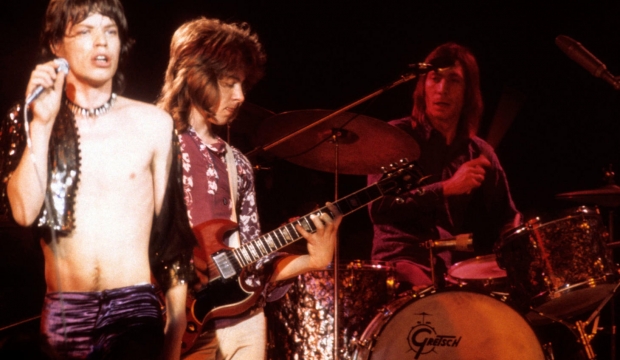 You may remember back in October we reached the grand old age of 50 and to celebrate, we created a website sharing our history through the stories of audiences, artists and our local neighbours. going back to our origins as a Victorian engine repair shed, it spans landmark moments in pop culture including the launch of 1960s counter-culture, the birth of punk in the UK and 1990s rave culture, and places creative young people at the heart of our heritage.
We've enjoyed uncovering stories such as George Michael's free gig for NHS nurses and unearthing what really happened while our building stood closed for many years. So, that's why we're delighted to hear we've been named an Honoree in the 2017 Webby Awards.
We collaborated with creative agencies Effect and the unloved turn our idea into a reality and the project was kindly supported by the Heritage Lottery Fund.
If you haven't checked it out yourself, or would like to go exploring again through our history, then take a look