5 things you need to know about the Wheel of Death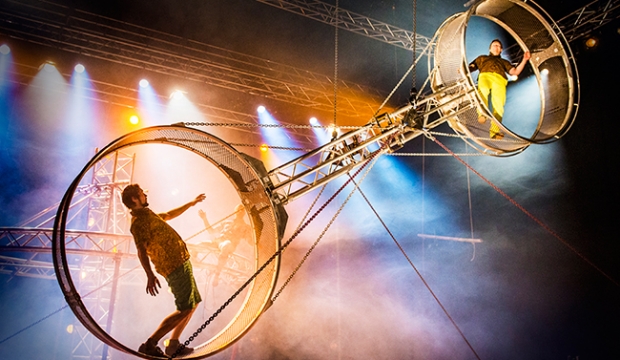 As this year's CircusFest rapidly approaches, here are five facts about the wheel of death used by the award-winning Race Horse Company in the UK premiere of Super Sunday.
It's daring!
The wheel of death is a vast piece of revolving circus apparatus with wheels at either end. Highly trained artists perform both inside and outside the wheel whilst maintaining balance and grace as the wheel turns. Performers require incredible strength and skill to manoeuvre the wheel as it spins, to avoid injury.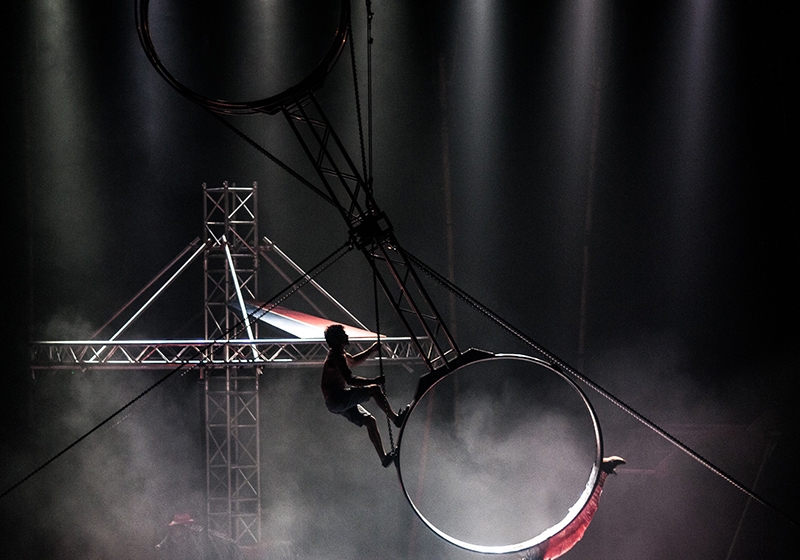 It's big!
Race Horse Company use a wheel of death that is 8 metres long. That's almost as long as a fire engine, extremely heavy and will fill our Main Space with its almighty size.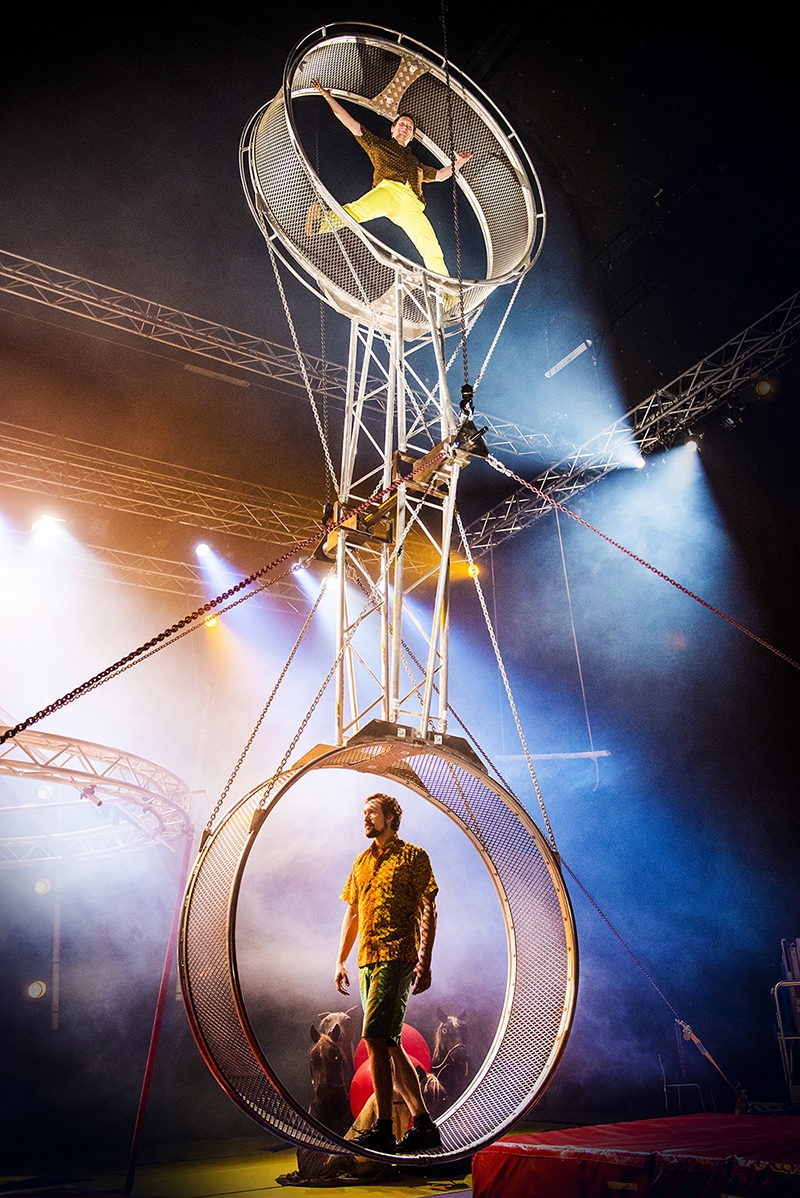 It originated in America…
An acrobat named Clay C. Beckett designed an "Occupant Propelled Amusement Device" that was given the patent in 1953 and its thought that this was the pre-cursor to the wheel of death as it's now known. The wheel of death is also sometimes referred to as the space wheel and wheel of steel.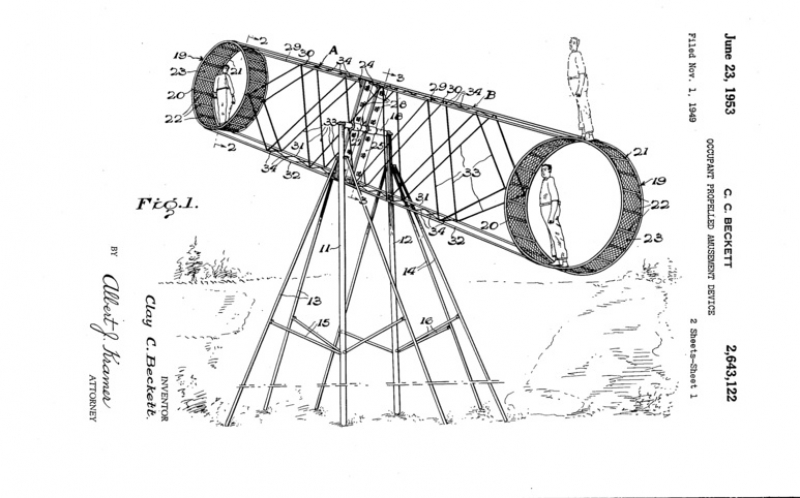 It's a Guinness World Record Breaker
The Guinness World Records recorded the longest time on a wheel of death without interruption as 24 hours, achieved by Joey Kelly and Freddy Nock in 2006. The couple rotated 9,088 times and covered a distance equivalent to 135 km. That's the same distance from the Roundhouse to Southampton!

It's Rarely Seen
The wheel of death fell out of favour for a time, and is rarely seen in circus these days. It hasn't been seen at the Roundhouse since we re-opened back in 2006, so Super Sunday is an exciting chance to see it in action under our bricked Big Top.