Until the Lions: Go behind the scenes with the souvenir programme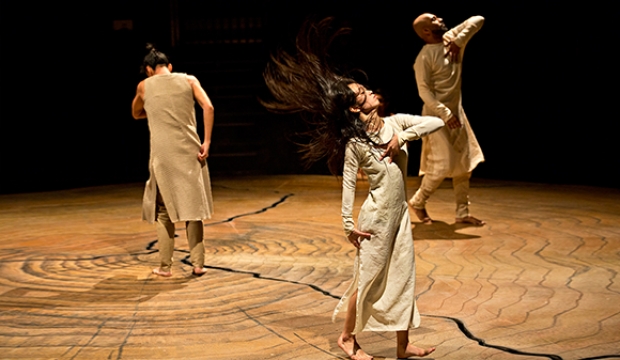 If you've got tickets for the world premiere of Akram Khan Company's Until the Lions, make sure you pick up a copy of the souvenir programme.
Acclaimed film and theatre director Danny Boyle chats to Akram Khan about his inspiration for the production, Tim Yip, the Oscar-winning Art Director of Crouching Tiger, Hidden Dragon discusses Until the Lions' visual design, and dance critic Lyndsey Winship charts Akram Khan's journey to the top.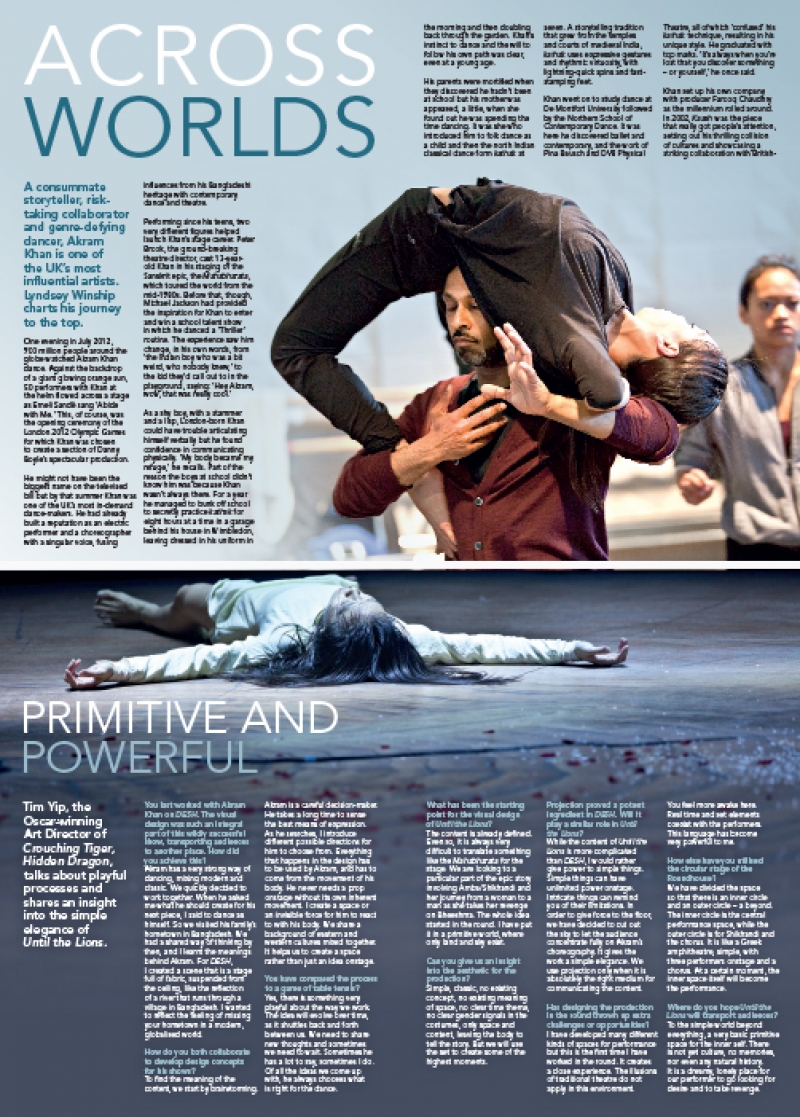 You'll also find all the usual handy information like biographies of the cast and company, images taken from rehearsals and some wonderful production shots.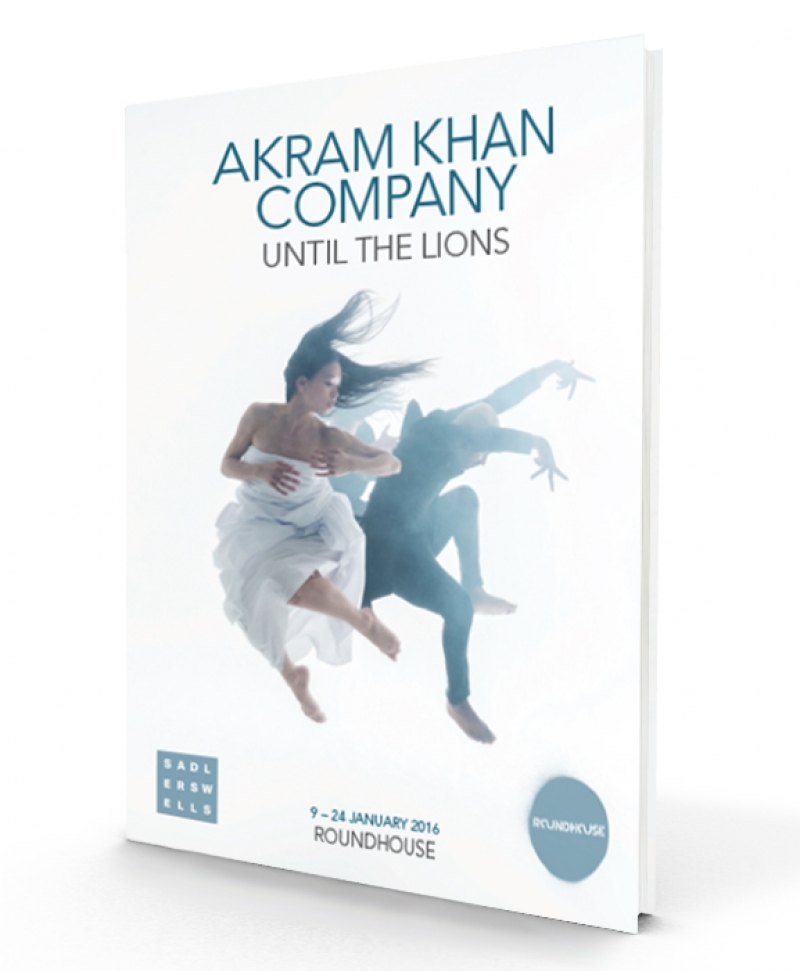 Souvenir programmes cost only £4 and are available before and after the show.
> Tickets for the world premiere of Until the Lions which runs from Saturday 9 – Sunday 24 January are on sale now.